Blog
Our approach to commercial joinery and shopfitting projects is unique.
See how we help companies just like yours.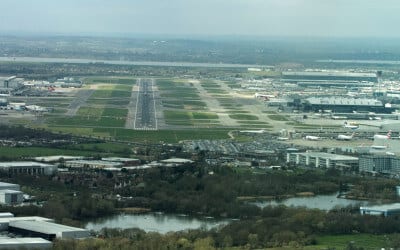 The government has approved a third runway at Heathrow to expand UK airport capacity. Prime Minister Theresa May still believes more consultation is required before she can allow the project to go ahead. The scheme will now be moved ahead in the form of a draft...