Why Us
Our approach to commercial joinery and shopfitting projects is unique.
See how we help companies just like yours.
projects successfully completed since company formation in 2009
of our business is from returning customers
In the Beginning
Allstar Joinery was founded in 2009 by Robert Hoey who remains the company figurehead and Managing Director.
An introduction to the market during the economic recession was somewhat challenging however we have successfully managed to strive to the upper echelons of the construction industry, now offering a full turnkey service.
Follow Robert Hoey Founder and MD on his LinkedIn page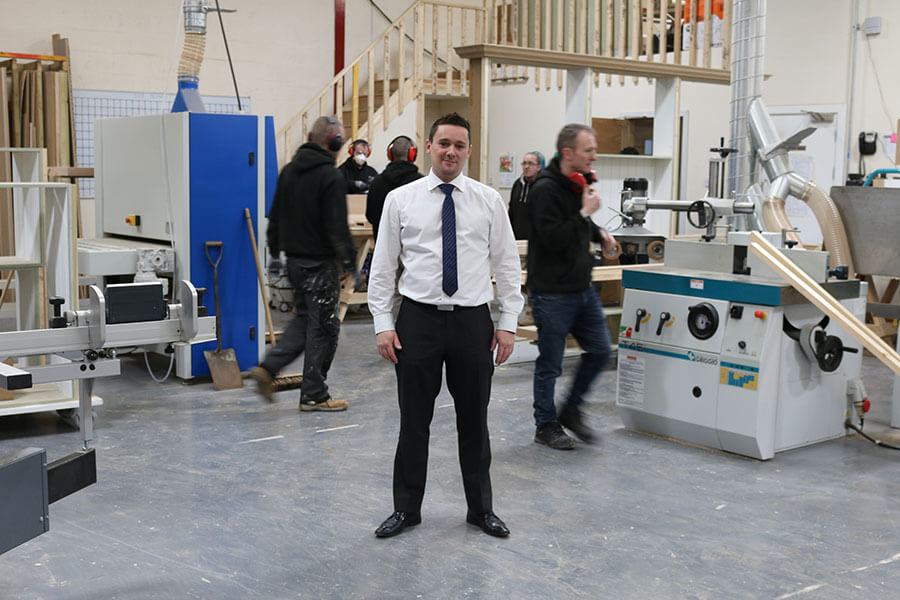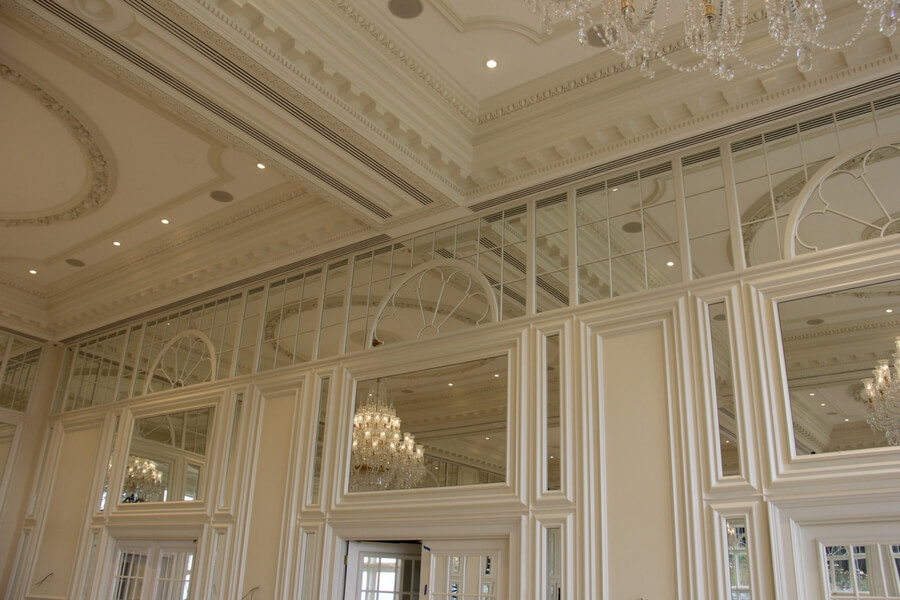 Our Vision
Allstar Joinery has a passion for delivering high-quality fit-out and refurbishment projects. We strive to achieve excellence in all aspects of construction and joinery manufacturing through integrity and innovation. Delivering projects of which we can all be proud, and on which we can build long term and mutually beneficial working relationships.
The detail is important
We employ up to 100 people across our varying contracts, however, we are fluid to upscale and downscale as and when necessary.
We understand our markets and as we are able to work at a component level, our customers benefit from our focus on driving value from the items we produce.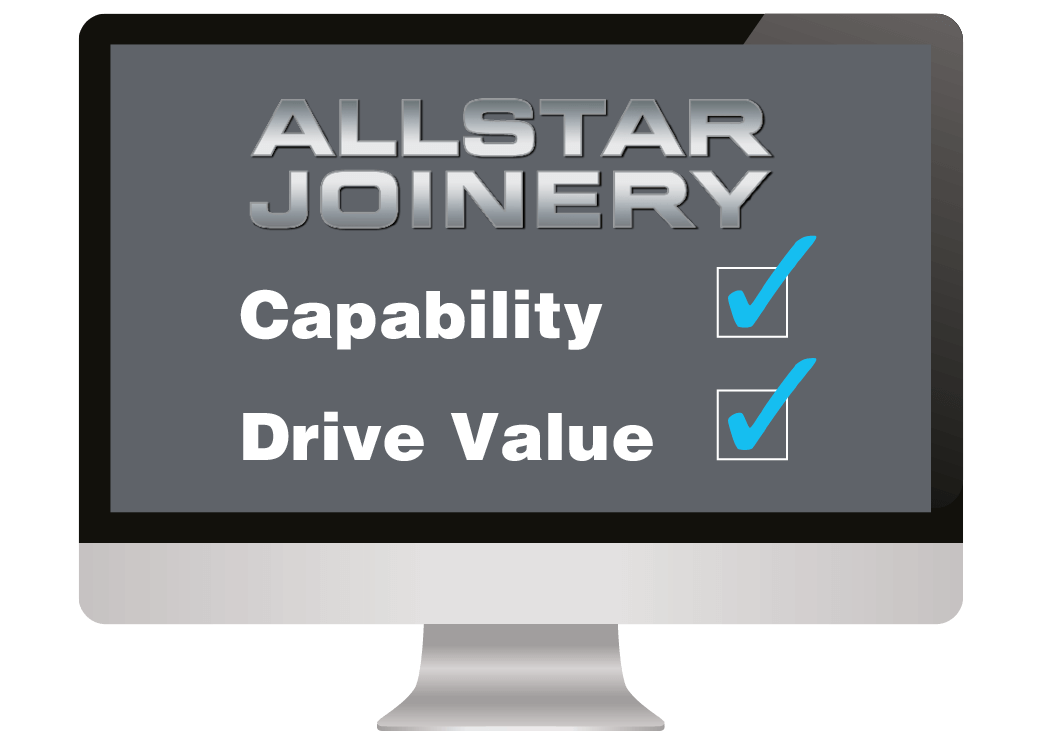 "We knew our unique all-in-one service would be widely sought after"
Over 91% of our business is from returning customers, reflecting the high level of client
satisfaction and the cost-effectiveness of our solutions.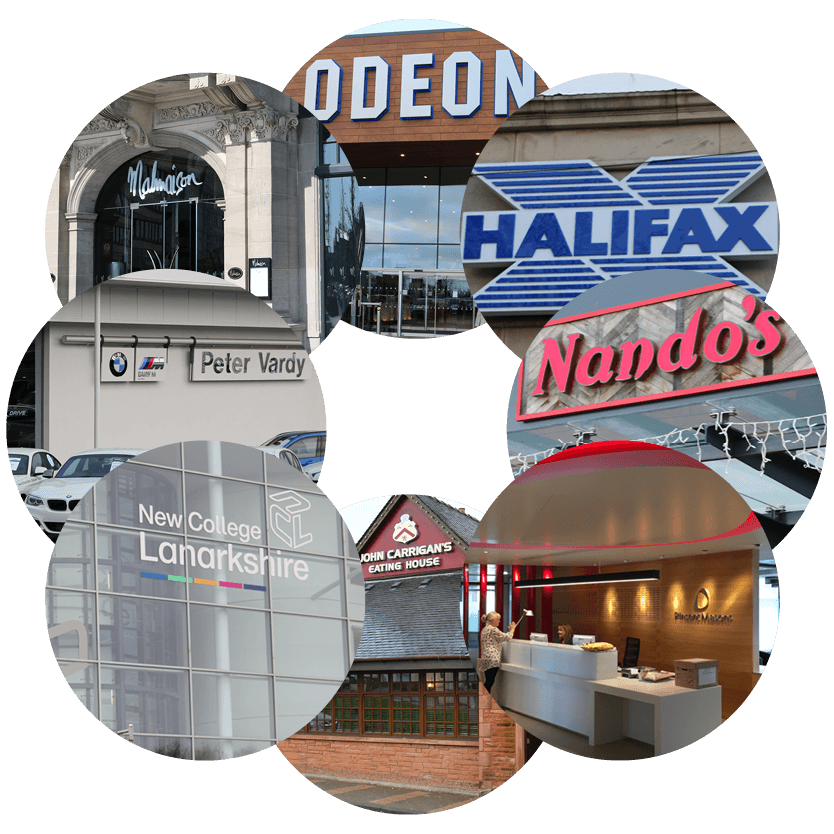 Services and Sector Coverage
Our areas of expertise covers:
Joinery Production
Contracts
Bespoke Manufacturing
Commercial Interiors and Furnishings
Contract Spray Finishing
We carry out work in the following sectors:
Retail
Education
Health
Offices
Public Sector
Financial Services
Accommodation Sectors
Restaurants
Public Houses
A Business Built around our Customers
We thrive on helping our customers succeed. We take great care to understand their sector-specific challenges and will apply our expertise to maximising returns from investment decisions within a client's estate.
Our customer facing Account Leaders draw together their capabilities and collective experience, applying our design, contracting, manufacturing and procurement expertise, offering a cost-effective, all-in-one solution.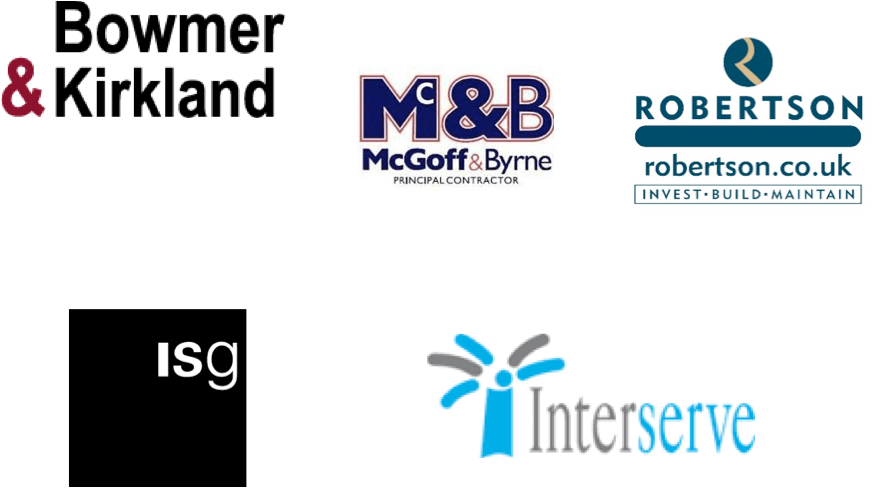 Our sustainable production facility ensures we meet all of our clients project needs
"Existing customers tell us that the depth of knowledge, the quality of our people, our capability and can do approach are four of the key reasons they continue to choose Allstar Joinery"
How can Allstar Joinery's unique all-in-one offering help you?
We respond to enquiries immediately, so we'll get back to you very quickly to arrange a time to chat.
get the latest industry trends, experiences, developments and top tips delivered to you monthly.
Join other industry pros in subscribing to the Allstar Joinery blog.