You have a
vision.
We have the expertise and craftsmanship to get you there.
Our approach to commercial joinery and shopfitting projects is unique. See how we help companies just like yours.
Allstar Joinery are Main and Principal All Trades Fit-Out Contractors as well as Project Managers. We undertake commercial joinery and shopfitting projects from conception to completion throughout the UK.
A unique UK offering across all market sectors
Allstar Joinery is a multifaceted market leader in commercial joinery, specialising in: • Partitions • Ceilings • Joinery • Manufacture • Installation • Bespoke fit-out
Tailored To Your Discipline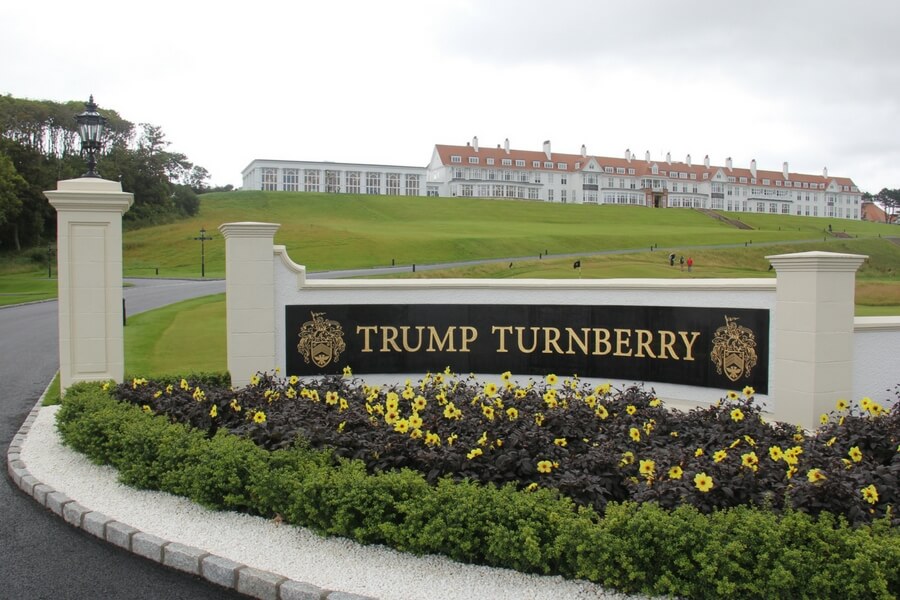 Luxury Hotel
New Grand Ballroom Fit-out
"Allstar Joinery proved to be a pivotal part of our team at Trump Turnberry due to the fast track programme and client constraints while maintaining the highest quality. At all times during both the bedroom refurbishments and new grand ballroom Allstar Joinery at times were manufacturing 24/7 to ensure all deadlines were met utilising their state of the art machinery to manufacture bespoke components to the highest standards."

Steven Fleming
Project Manager – ISG Scotland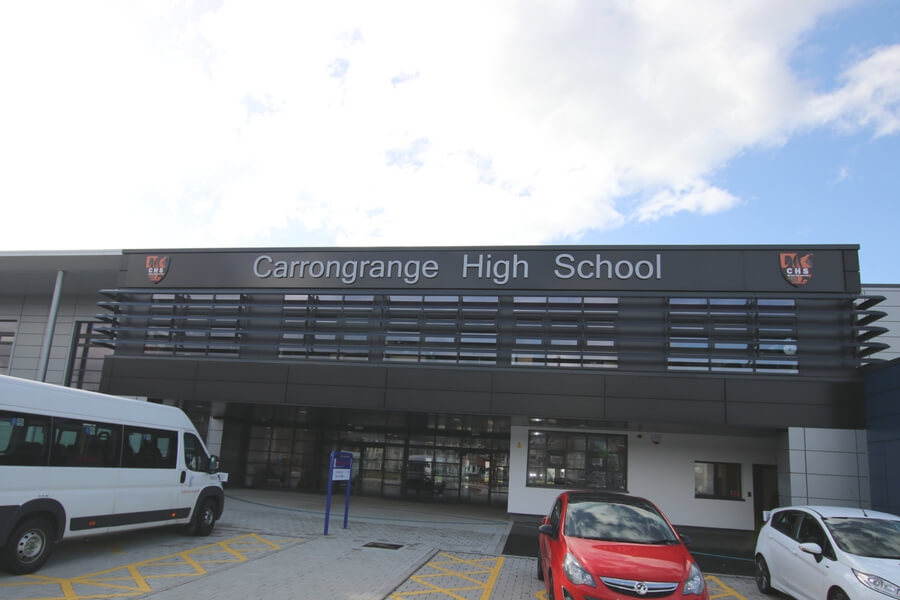 High School Commercial Joinery Manufacture
Including commercial joinery fit-out, bespoke furniture and finishing works
---
Allstar Joinery was appointed as the main bespoke commercial joinery company on this school fit-out project by Principal Contractor Ogilvie Construction Ltd.
The purpose of the project was to assist in the completion and fit-out of the school assembly hall which included timber acoustic wall panelling, school gym, personal care rooms, biomass store as well as staircases, handrails and doorsets. Also involved in the fit-out; bespoke commercial furniture including the main school reception desk and general joinery works which included finishes such as skirtings, facings and cills.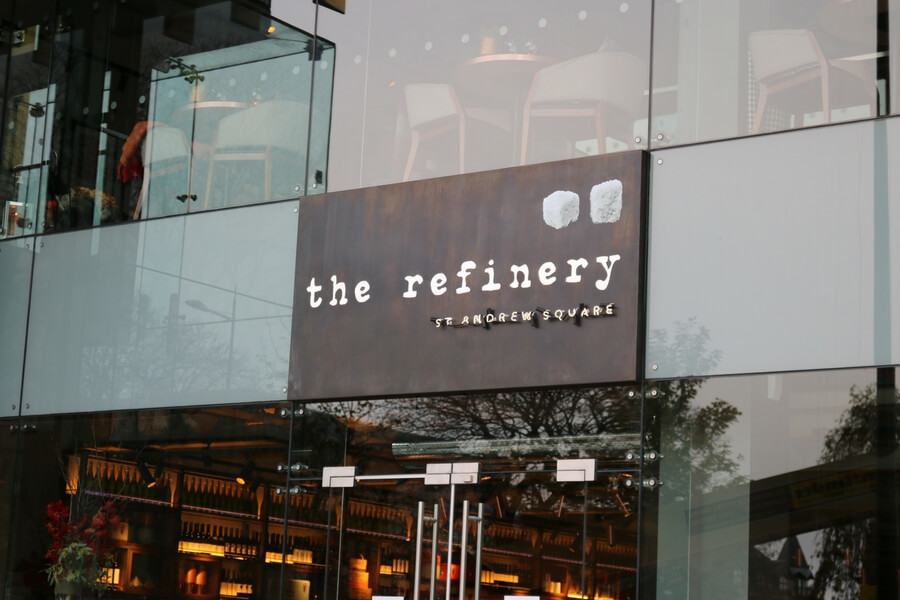 Edinburgh Restaurant Bespoke Commercial Joinery Fit-out
Including bespoke joinery manufacture
---
The bar and restaurant areas are over two floors incorporating; manufacture and fitting of bespoke bar and gantry, specialist metal works, decorative wall cladding, kitchen servery, granite and silestone tops, vanity units, waiter stations, doors, hardwood flooring, bespoke metal and tiled tables.
This hotel refurbishment, phase one, is being carried out on behalf of the Castlecary House Hotel based in Cumbernauld, Glasgow. Allstar Joinery is proud to be the Main Contractor on this long term project with a successful local Cumbernauld hotel. The video via the...
get the latest industry trends, experiences, developments and top tips delivered to you monthly.
Join other industry pros in subscribing to the Allstar Joinery blog.
How can Allstar Joinery's unique all-in-one offering help you?
We respond to enquiries immediately, so we'll get back to you very quickly to arrange a time to chat.