Network Rail HQ Glasgow – Office Fit-Out
Project Background
Allstar Joinery was appointed as the main finishing joinery contractor by ISG Ltd. The purpose of the project was to refurbish an existing office block to the highest standards required by ISG Ltd and their client Network Rail.
The Challenge
The high-level requirements of the project needed the following challenges to be addressed:
Fast moving programme.
The high expectations of Network Rail regarding the project.
Liaising with other trade subcontractors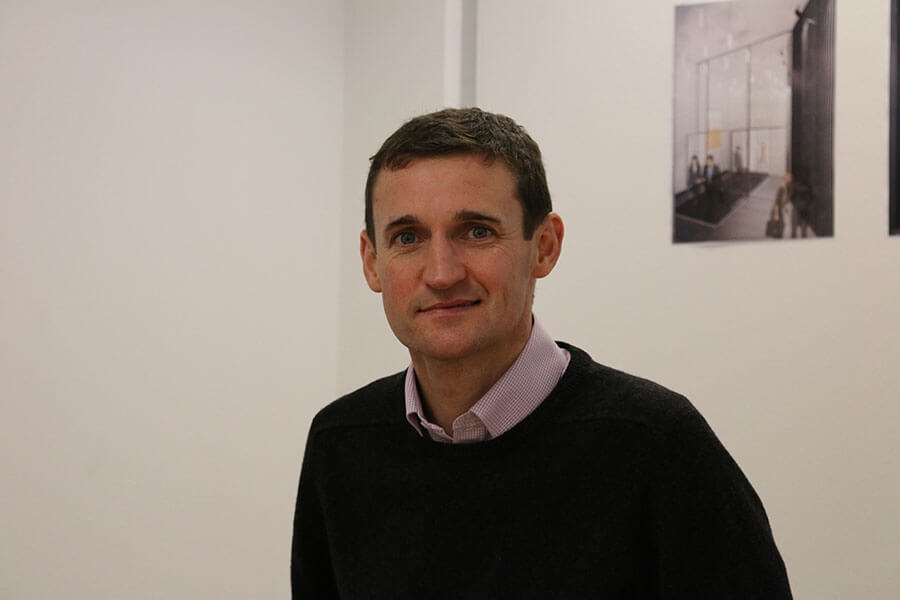 "Allstar Joinery were a key part of the team in the fast track CAT B  fit out of six floors of 151 St Vincent St for Network Rail. They manufactured and installed all finished joinery, tea points, door sets and feature timber panelling. The very challenging programme was completed on time and to an excellent standard which allowed Network Rail to occupy the building immediately"
Paul Beaton, Senior Contracts Manager – ISG Scotland, Construction Division
The Solution
The solution formulated and carried out was as follows:
We had an unchanged site management team who ran the project, the team had a pro-active outlook to any changes in specification.
With a locally based site manager, he was able to keep close supervision of all operatives and also the quality of finish was kept to the highest standard of works at all times.
Liaison with other trade subcontractors
We made sure that we had the same site manager on the site from commencement to completion. This was vital as it ensured he had a full background history of the project. This continually provided pro-active and quick solutions when liaising with other trades when it came to programming and installation of their products and services.
Results
Allstar Joinery met all project and budgetary requirements of the main contractor ISG Ltd.
The results ensured the offices were refurbished to highest standards expected by ISG Ltd and their client Network Rail.
Please view the images below of the completed project.
How can Allstar Joinery's unique all-in-one offering help you?
We respond to enquiries immediately, so we'll get back to you very quickly to arrange a time to chat.