Approved Corian® Fabricators and Installers
Allstar Joinery is an approved Corian® supplier, fabricator and installer as well as commercial and domestic fit-out and shopfitting specialists
Allstar Joinery, Approved Corian® Supplier, Fabricator and Installer
Corian Worktops® and Solid Surfaces. Popular worldwide for its superb quality, durability and practicality.
We are experienced fabricators and installers of Corian® worktops and solid surfaces especially in relation to commercial and domestic joinery fit-out projects.
Allstar Joinery offer Corian® as the material of choice for architects, interior designers, business owners and construction professionals specialising in restaurant fit outs, bar fit outs and refurbishments, private healthcare and NHS projects, food service such as coffee shops and fast food chains, hospitality, office buildings, schools, student accommodation, hotels and travel lodges. Also, offering Corian® as the material of choice for private homeowners.
Corian Worktops® and Solid Surfaces
Amazing durability, practicality and hygiene standards
Corian® is non-porous, therefore stains cannot penetrate its surface. Corian® is also much more durable and versatile than either wood or granite.
Solid surface products have a smooth finish and seamless joints making them an ideal choice for bar counters, reception desktops, tables, staircases, kitchen worktops, kitchen sinks and bathrooms.
The nonporous certified hygienic properties of Corian® can help architects, designers, construction professionals, business owners and homeowners create spaces that fit their exacting standards. The smooth seamless form of integrated Corian® worktops also means there are no crevices to trap dirt and bacteria. For example, Corian® meets the specifications of the most demanding public and private healthcare design environments.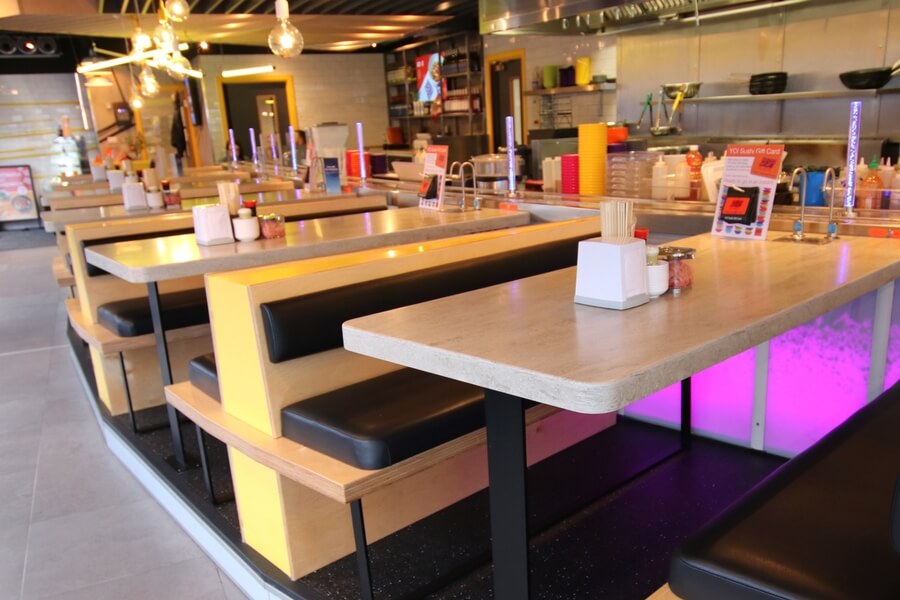 Custom Made to Your Specifications
Why choose Allstar Joinery?
Allstar Joinery is a highly experienced commercial and domestic joinery company with years of experience in successfully completing projects however large or small. Please take the time to view our Image Galleries accessed through our Home page and our Success Stories on this website,  where you will see many examples of our commercial joinery and domestic joinery work. These projects have been carried out for architects, interior designers, business owners, construction professionals and homeowners.
If you're looking for a stylish newly designed, fabricated and installed solid surface worktop or counter, then you've come to the right place.
What's New at Corian®
Corian® Charging Surface
Bring wireless charging to your business or home with Corian® Charging Surface
Allstar Joinery, Corian® Fabrication Facility Gallery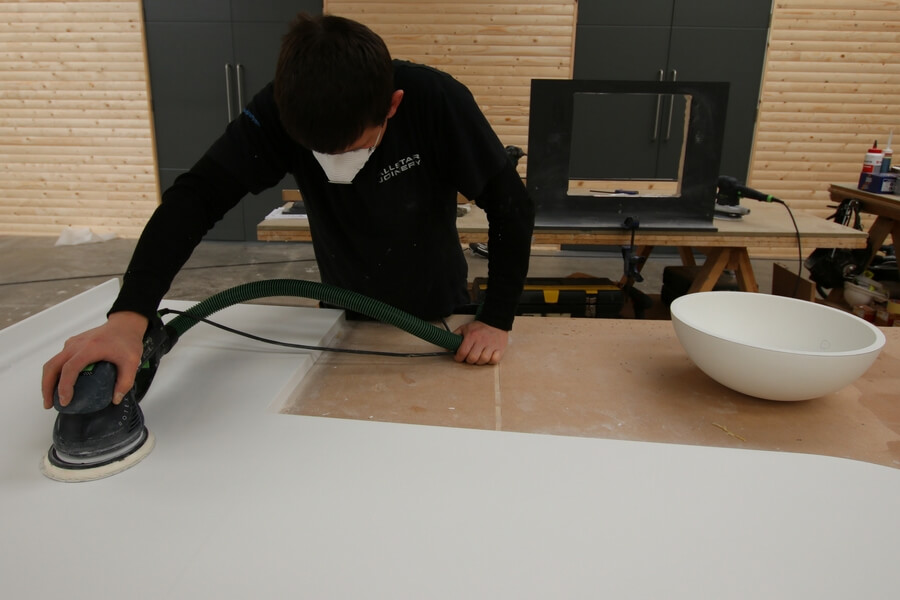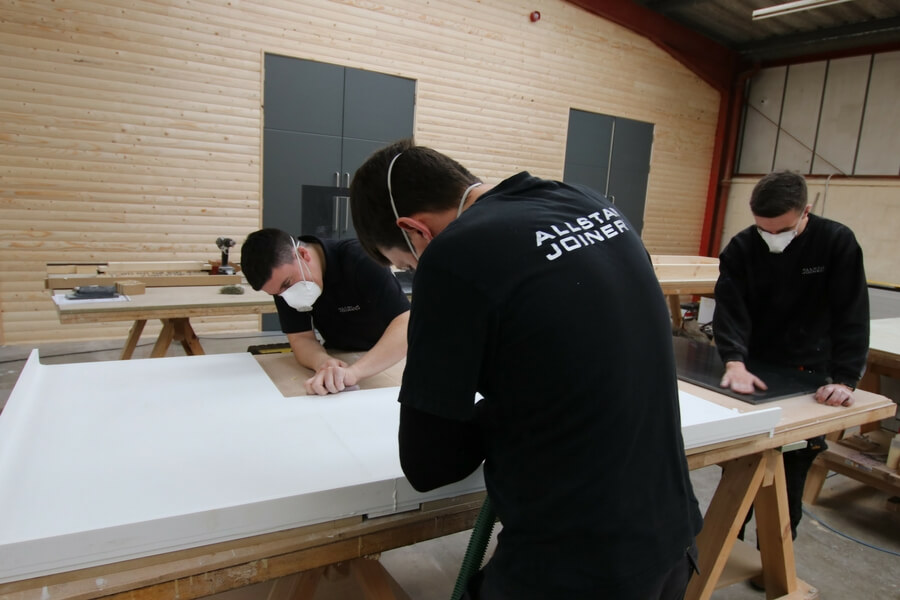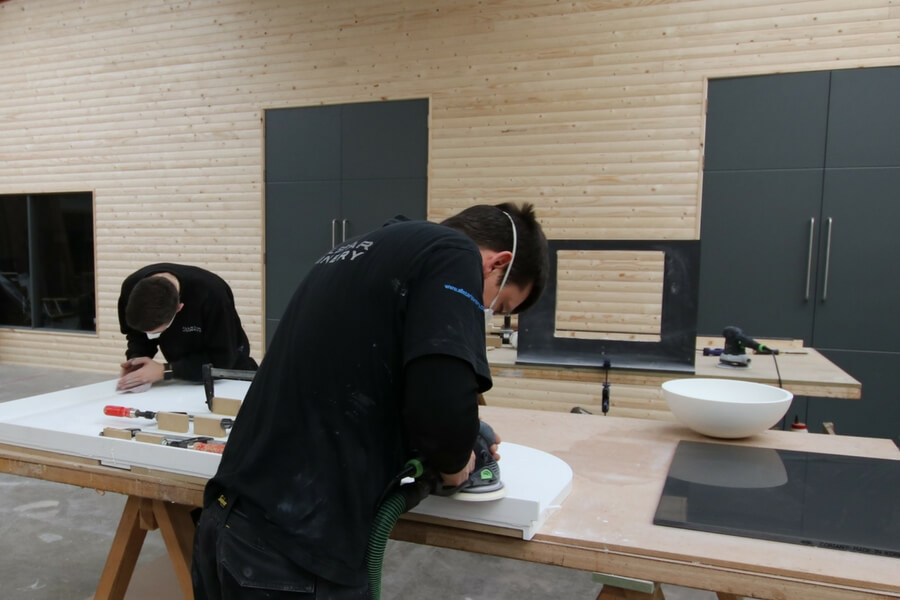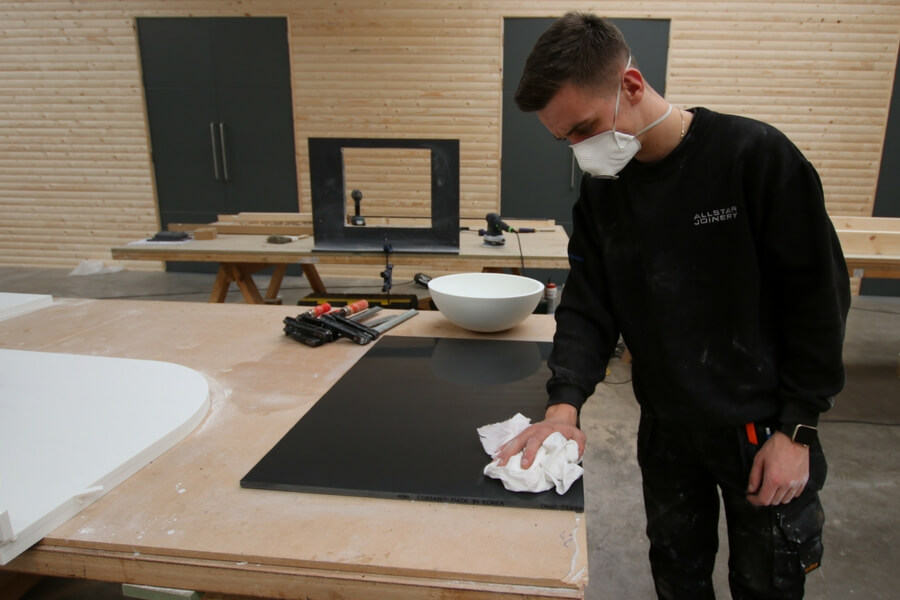 The detail is important
We employ up to 100 people across our varying contracts, however, we are fluid to upscale and downscale as and when necessary.
We understand our markets and as we are able to work at a component level, our customers benefit from our focus on driving value from the items we produce.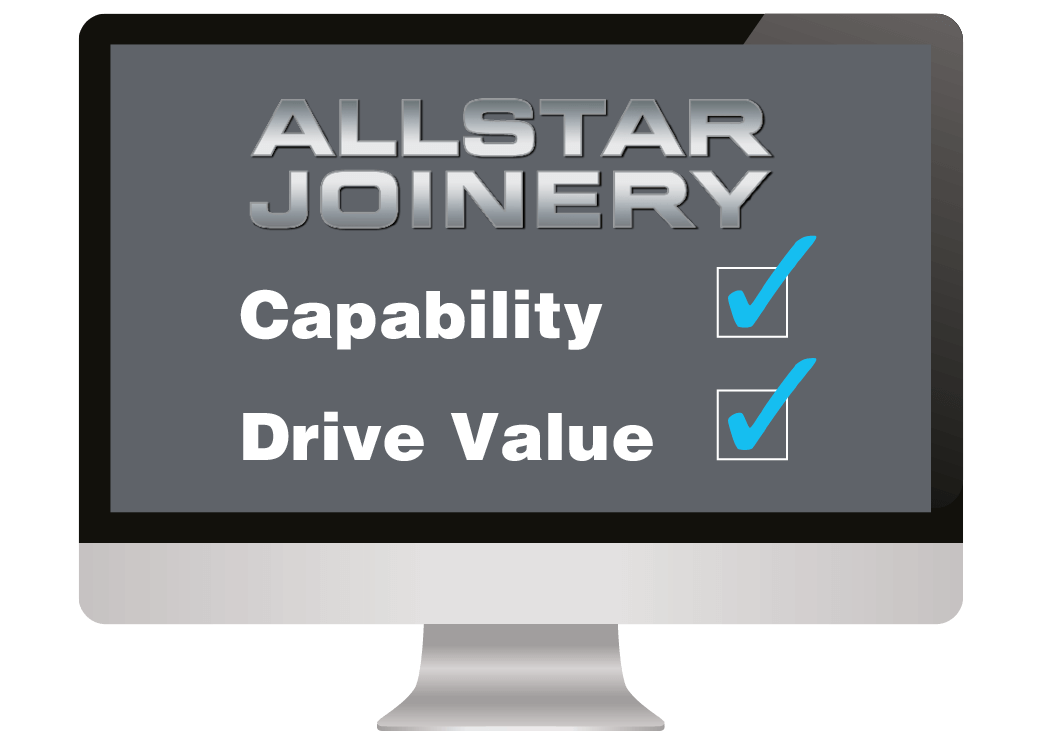 Allstar Joinery, Corian® Installations and Fit-out Gallery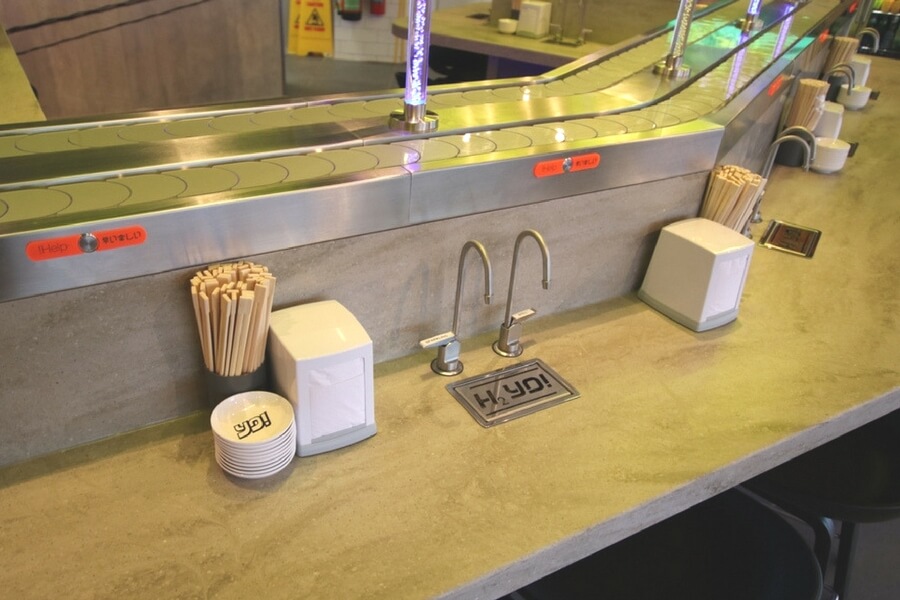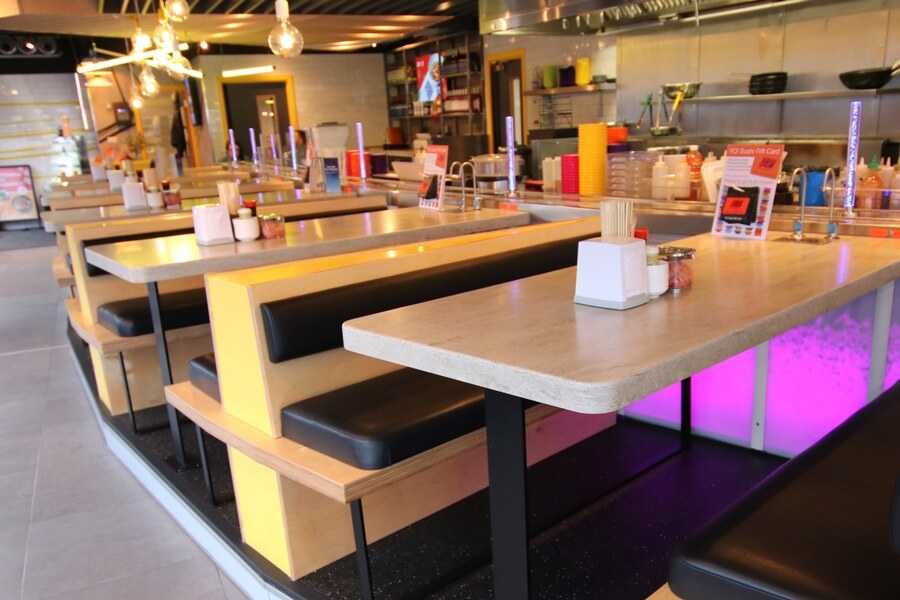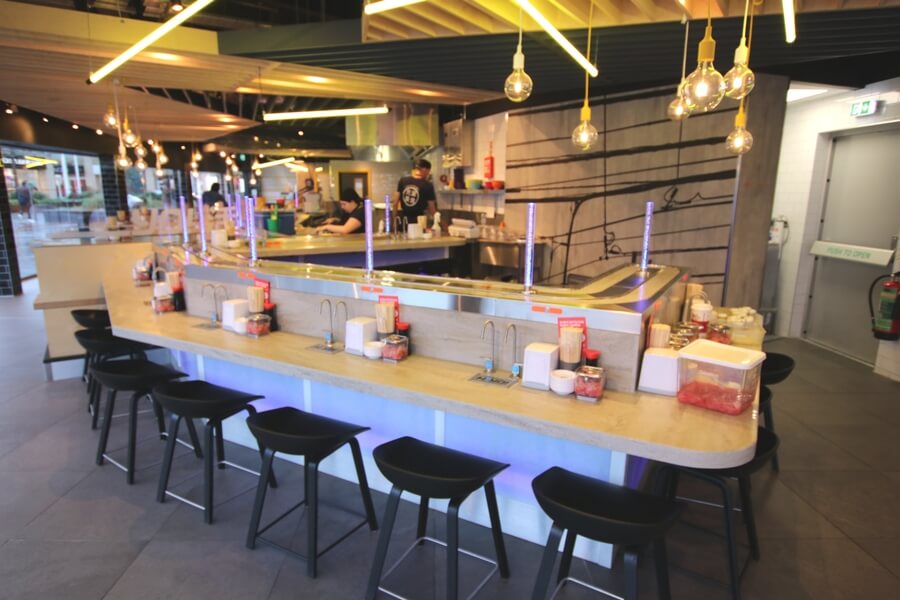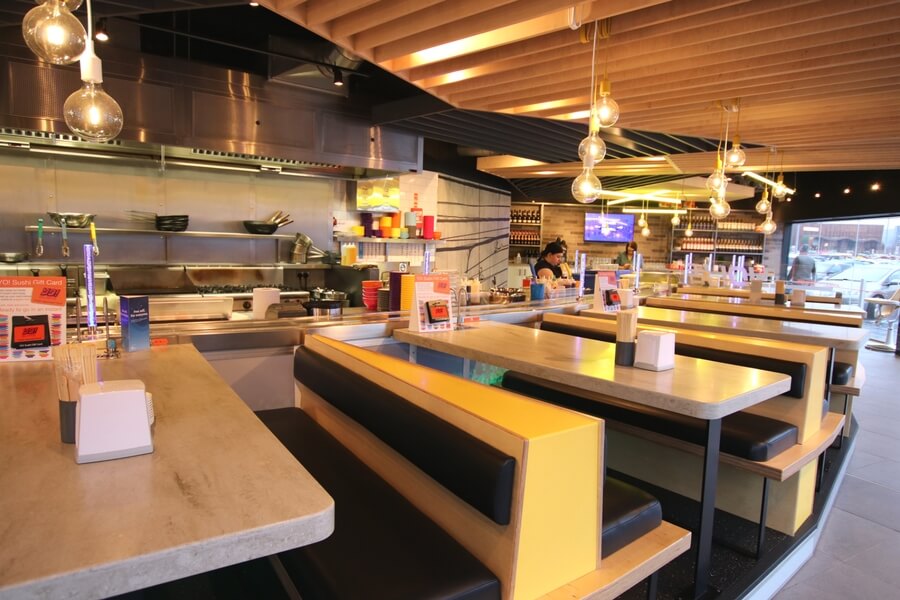 Corian® Worktops and Solid Surfaces Gallery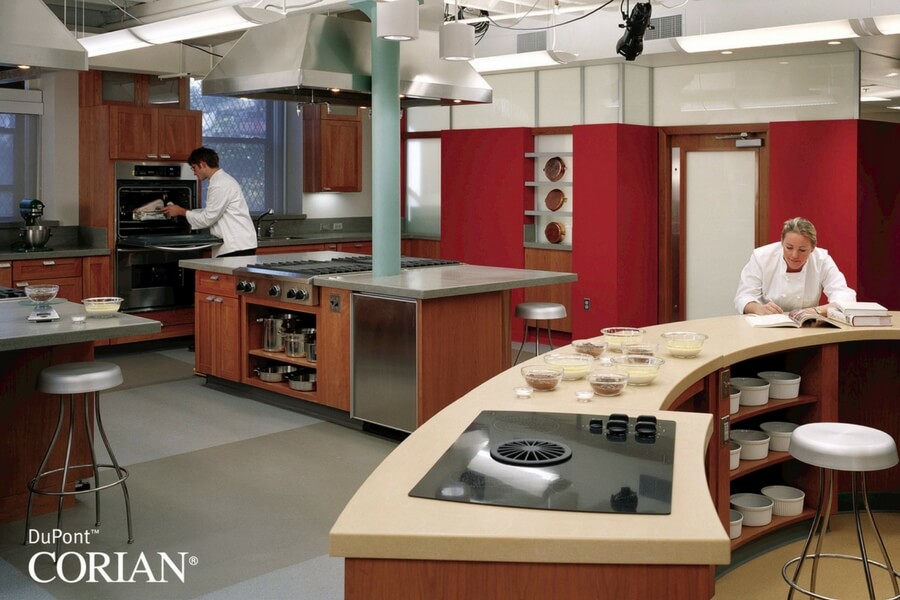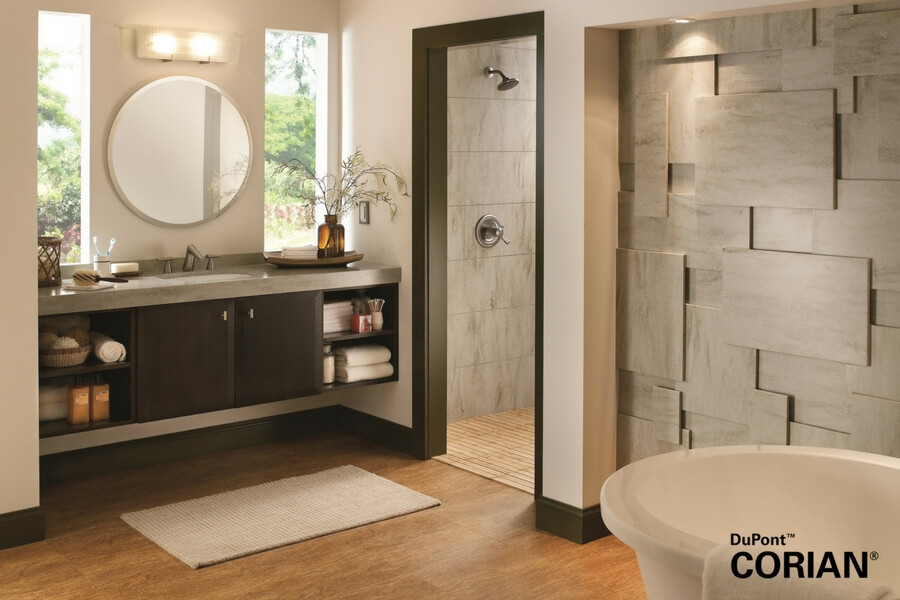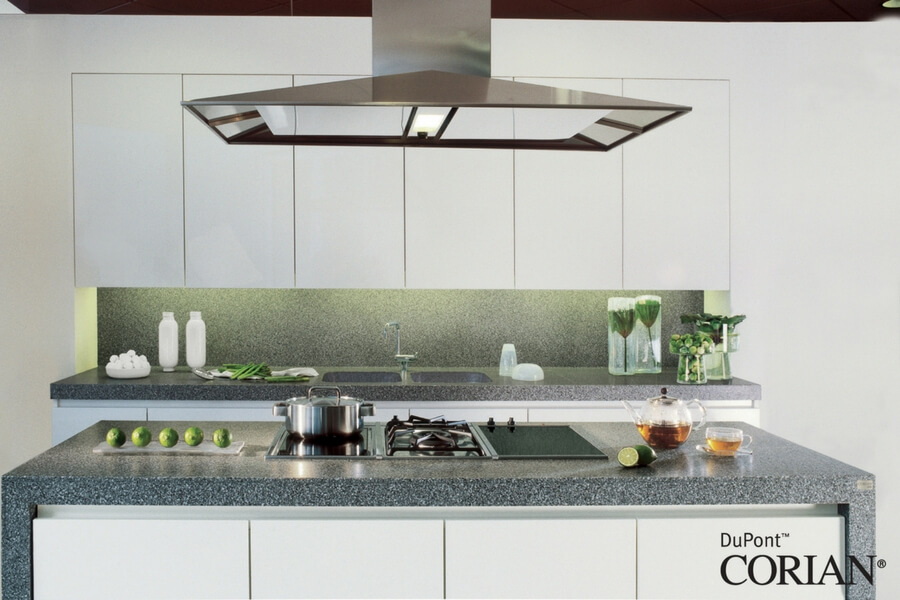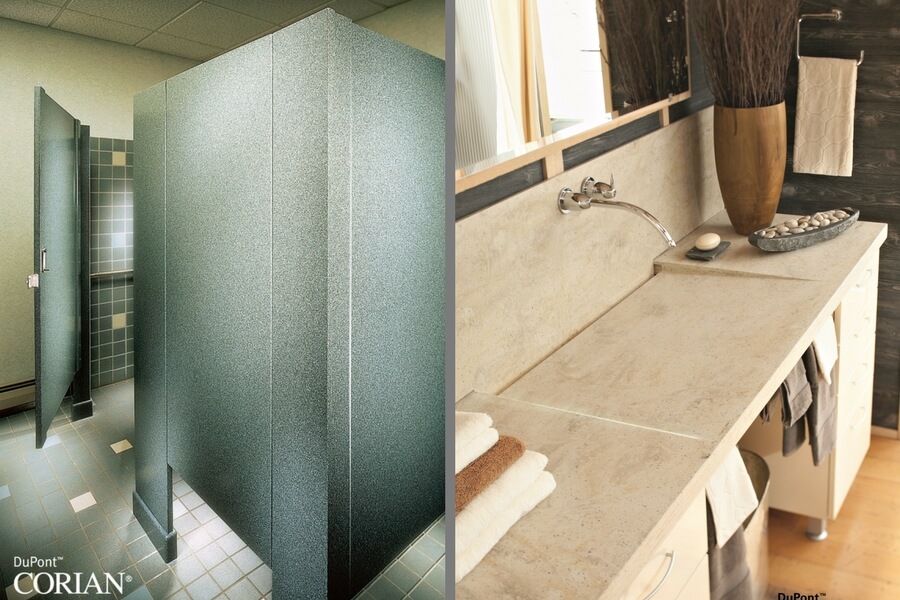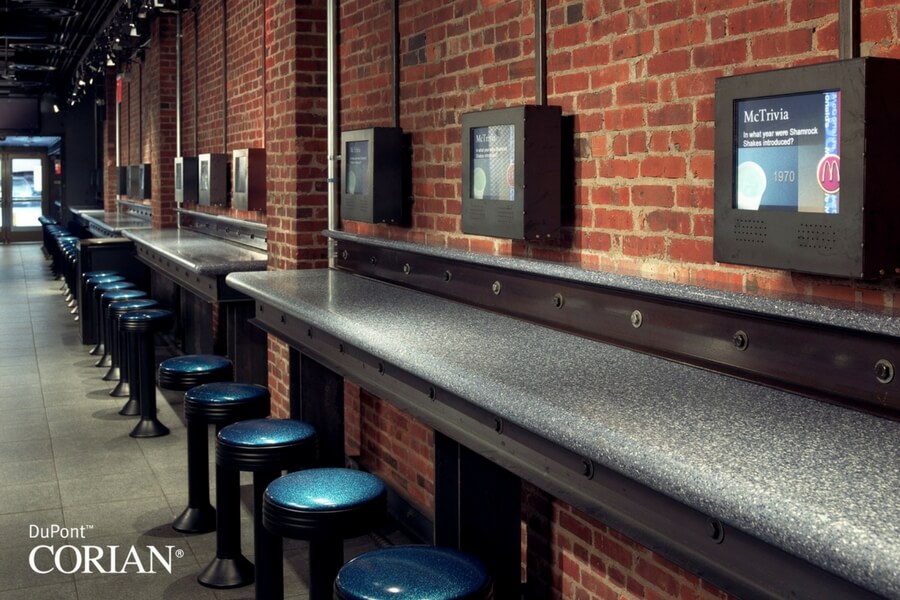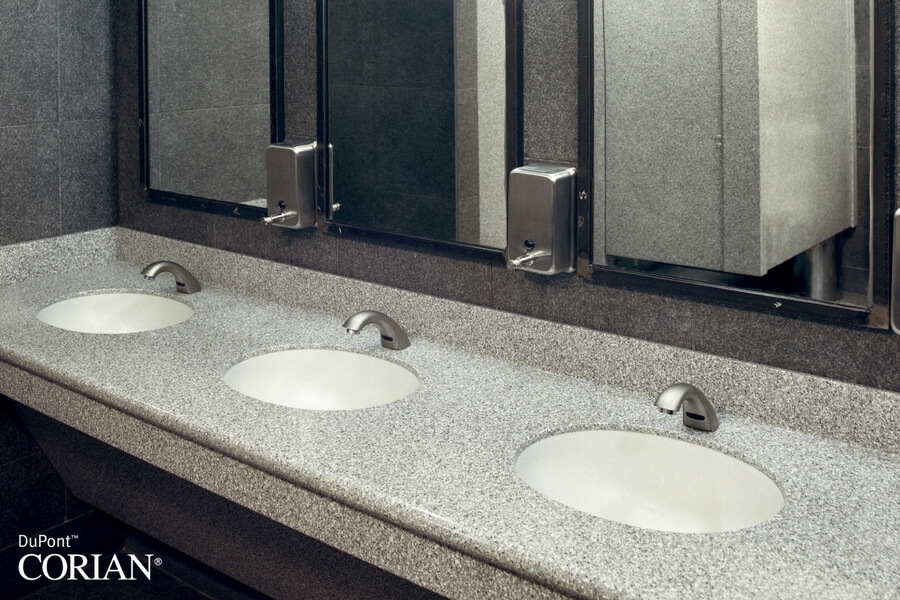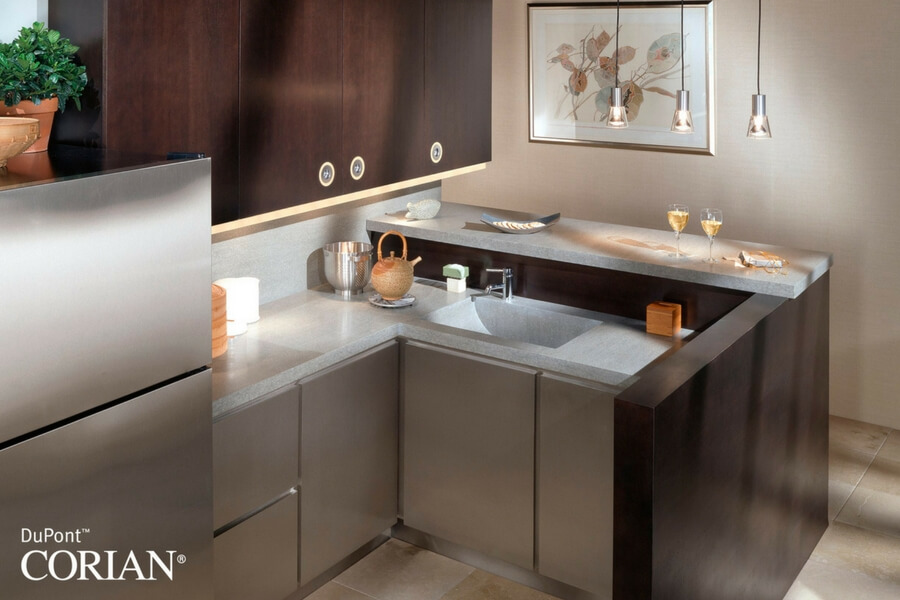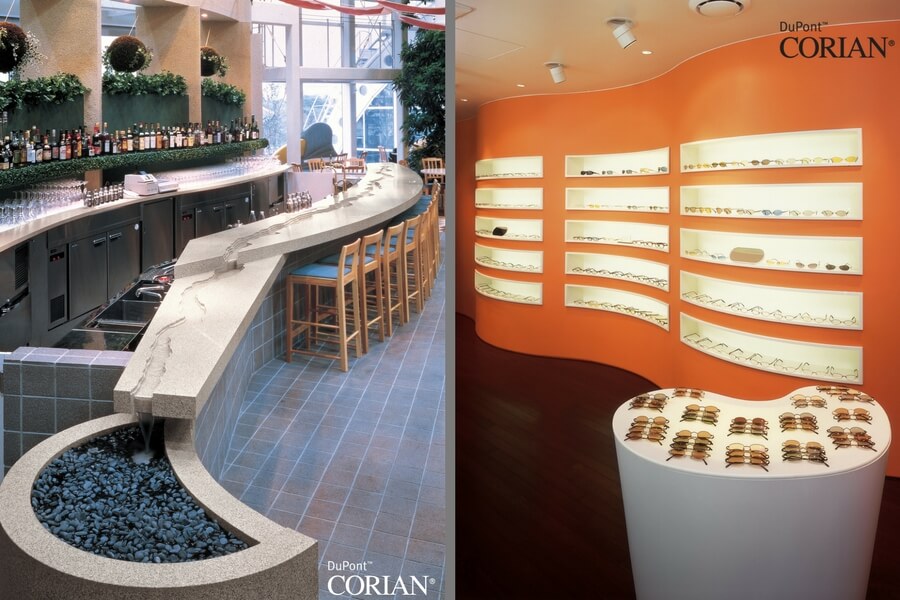 "Existing customers tell us that the depth of knowledge, the quality of our people, our capability and can do approach are four of the key reasons they continue to choose Allstar Joinery"
How can Allstar Joinery's unique all-in-one offering help you?
We respond to enquiries immediately, so we'll get back to you very quickly to arrange a time to chat.
get the latest industry trends, experiences, developments and top tips delivered to you monthly.
Join other industry pros in subscribing to the Allstar Joinery blog.