Management Team
Our approach to commercial joinery and shopfitting projects is unique.
See how we help companies just like yours.
MANAGEMENT PROFILES
Allstar Joinery was founded in 2009 by Robert Hoey who remains the company figurehead and Managing Director. An introduction to the market during the economic recession was somewhat challenging, however, we have successfully managed to strive to the upper echelons of the construction industry, now offering a full turnkey service with enthusiastic commercial joiners who always do a great job.
Our success, growth and continual development derive from core values of Passion, Integrity, and Innovation.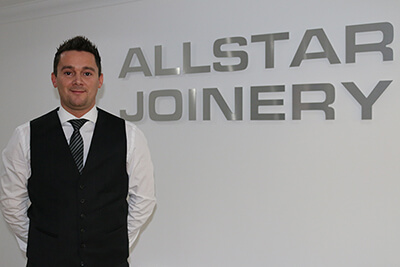 ROBERT HOEY – MANAGING DIRECTOR
Local Businessman & Entrepreneur with over 20 years construction experience achieving Advanced City & Guilds in Carpentry & Joinery. Robert has led the company from inception and continues to invest year upon year, recently expanding our manufactured joinery division and relocating the office team to custom made premises.
JOHN CURRIE – OPERATIONS MANAGER
A chartered construction manager with CIOB, John is a multi-talented resource with extensive experience in various construction roles.
Read More
John Currie has been an account manager with multi trade operative and management teams in Scotland and England. His construction management experience includes working on private projects and frameworks, as a senior project manager running teams on national frameworks, a national projects manager with a worldwide International Plc company leading the Front of House (FOH) staff and various project managers based in various UK locations. As a small works project manager and draughtsman for 8 years, John managed surveying & drawing projects for M&E services. Earlier responsibilities included being a moves and changes project manager in the office planning space and a time-served plater with the famous John Browns Engineering company.
John has joined Allstar Joinery from a large mainstream contractor where he led a large (change) yearly framework account. John is cognisant of the potential for growth at Allstar Joinery and is a welcome new member of the team who will leverage his deep knowledge of the industry and management experience to support Allstar Joinery's next generation of success.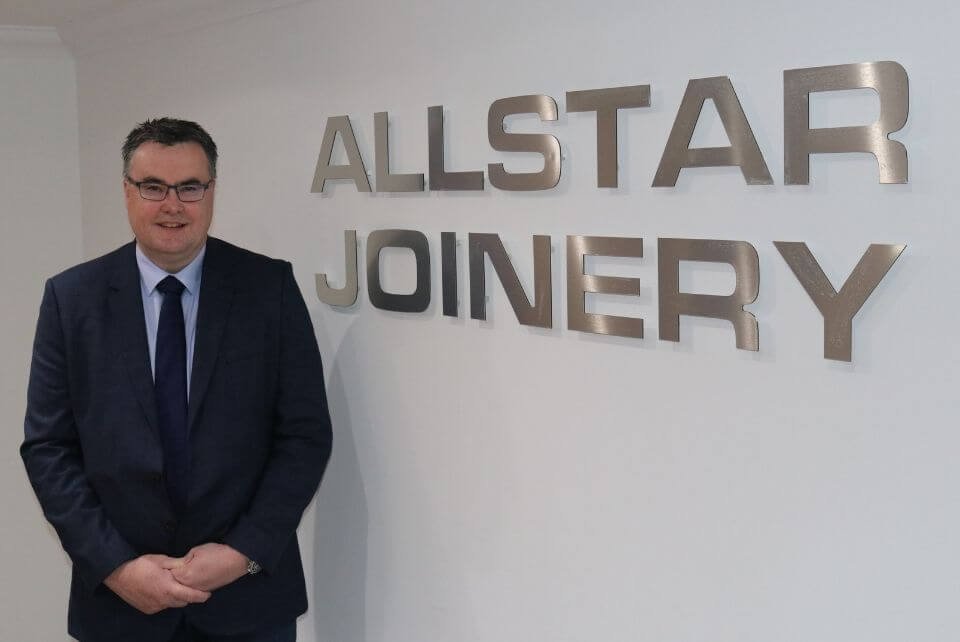 JOHN GAUGHAN  – COMMERCIAL MANAGER
John joins the Company heading up the Commercial function having led the Public Sector division of a major interior fit out organisation. With experience in Public Sector, Retail, Financial Services and Commercial fit out, John's range of experience in Finance, Operational Delivery followed by Commercial and Business Unit Leadership will assist Allstar Joinery in its ambitions to be a service driven bespoke solutions provider in the interior fit out market.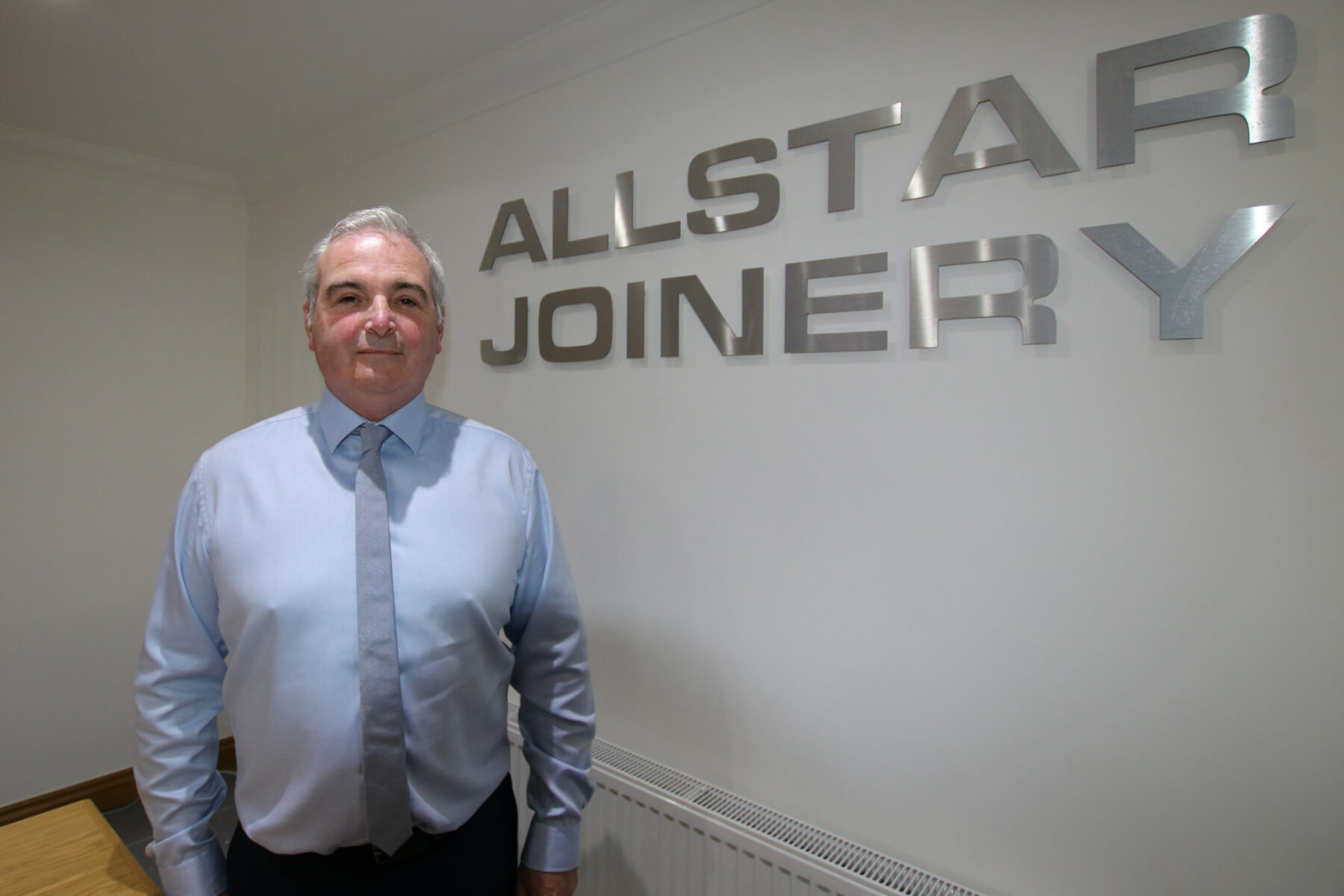 WILLIAM McGRATH – PRODUCTION MANAGER
A qualified Bench Hand Joiner who leads a variety of quality trades within our state of the art sustainable production facility. William has over 30 years experience in the manufacturing and installation sectors and is currently growing our market share in bespoke manufacturing, manufactured joinery and contract spraying.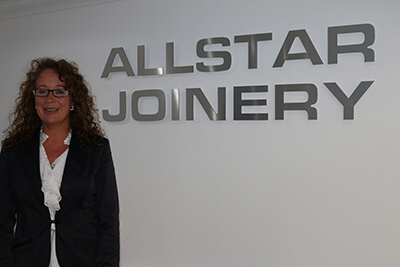 KAREN HUNTER – OFFICE ADMINISTRATOR
Karen has a wealth of experience gained through her past roles as Company Secretary, PA to CEO and Office Manager within various nationwide furniture companies. She offers structure and precision.
How can Allstar Joinery's unique all-in-one offering help you?
We respond to enquiries immediately, so we'll get back to you very quickly to arrange a time to chat.