East Shore Student Accommodation  – Interserve Plc
Project Background
Allstar Joinery was appointed as the main joinery contractor by Interserve Plc, Construction Division.
The project came about initially as a contributor to part of the East Sands project. As works progressed the company was integrated fully into all the joinery packages.
The purpose of the East Sands Student Accommodation was to build a privately funded student rental facility in the heart of St Andrew's.
The Challenge
The high-level requirements of the project meant that the following challenges needed to be addressed:
Fast moving programme
Control of local labour
Control of local suppliers
Liaising with other trade subcontractors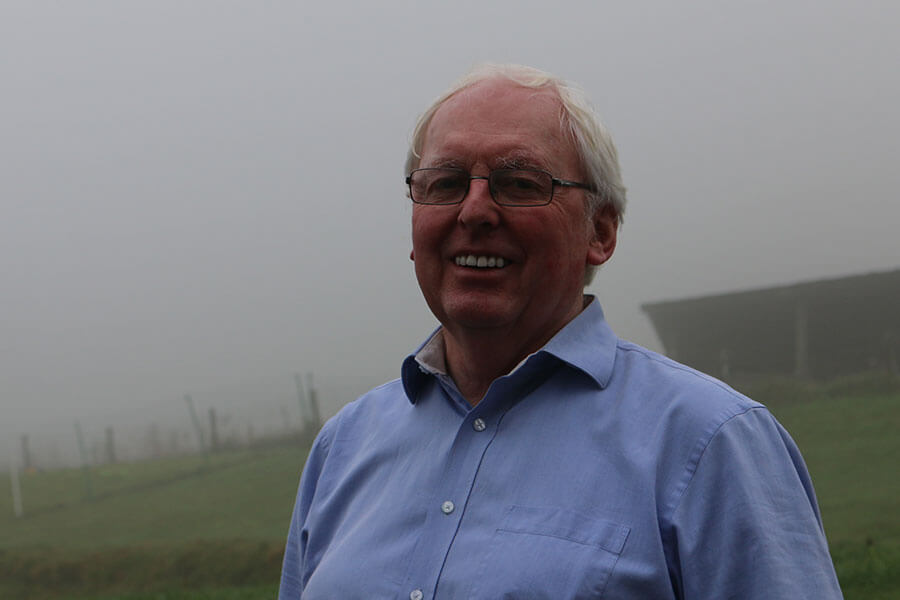 "I would have no hesitation in recommending Allstar Joinery for your construction project. They have worked with Interserve Construction for over 5 years now and have carried out their works to a high industry standard, and in a diligent manner.
Furthermore, I have always found them to be a can do company rather than have a negative attitude. This professional and proactive approach was never more visible than during their work on the East Sands Student Accommodation project in St.Andrews."
Will Duff, Project Manager, Interserve Plc Construction Division
The Solution
The solution formulated and carried out was as follows:
Interserve took us onboard from being involved in part of the project to managing all the joinery packages. This was fundamentally due to the fact we had proven we could deliver on all project needs and they continually commented on our professional and proactive approach.
The solutions were as follows:
We had an unchanged site management team who ran the project and the stayed in the local area throughout the whole contract.
With a locally based site manager, he was able to keep close supervision of all operatives. Also being available daily allowed him to engage with local recruitment agencies when needed for the project programme requirements.
Control of local suppliers 
Always looking for the best quality products, at the most competitive pricing and ensuring timeous availability was a challenge in the local area. This was in part due to St Andrew's not being located near a major city conurbation.
Allstar Joinery's Contracts Manager ensured forward planning and scheduled delivery of products were managed to project requirements. Any shortcomings were quickly rectified via the company's proactive approach which was the fundamental reason why we ended up being contracted to take on all the joinery packages for this project. 
Liaison with other trade subcontractors
We made sure that we had the same site manager on the site from commencement to completion. This was vital as it ensured he had a full background history of the project. This continually provided pro-active and quick solutions when liaising with other trades when it came to programming and installation of their products and services.
Results
Allstar Joinery met all project and budgetary requirements of the main contractor Interserve Plc, Construction Division.
The result was the building was constructed to such a high standard, it was in demand on the open market and sold to an external property developer very soon after completion.
Please view the images below to see some of the end results.
How can Allstar Joinery's unique all-in-one offering help you?
We respond to enquiries immediately, so we'll get back to you very quickly to arrange a time to chat.