ALLSTAR JOINERY ARE MAIN AND PRINCIPAL ALL TRADES FIT-OUT CONTRACTORS AS WELL AS PROJECT MANAGERS
Allstar Joinery are Main and Principal All Trades Fit-out Contractors as well as Project Managers
We cover complete fit-out solutions from new builds, to refurbishment fit-outs and have vast experience with an extensive portfolio of works, over a wide range of sectors that have been carried out over many years.
Allstar Joinery are established fit-out specialist's that deliver a superior quality of finish for our customer's bespoke commercial joinery, fit-out, refurbishment and construction projects.
We Deliver Across a Wide Range of Sectors
We have a proven track record of delivering high-quality work over a wide range of projects year in, year out. Our strong work ethos, flexibility during major projects and history of delivering within specification, on time and within a budget has seen us established as a contractor of choice for a growing list of customers seeking the Allstar quality refurbishment or fit-out. Allstar Joinery provides its top quality refurbishments and fit-outs across Scotland. From Aberdeen to Ayrshire, our team of experienced professionals work to ensure that all jobs are carried out quickly and with care. Our management team is highly experienced in working with architects, interior design firms, construction professionals, developers, business owners as well as clients in the public and private sectors.
We cover a wide range of sectors such as:
Hotels
Restaurants
Bars and Public Houses
Retail
Offices
Student Accommodation
Education
Leisure
Commercial Sector
Public Sector
Fast Paced Projects are our Specialty
The projects we undertake are usually fast-paced and our services address client needs for efficiency and flexibility.
View some of our success stories
WHAT WE DO:
• Complete turnkey bespoke commercial joinery, fit-out, shopfitting and refurbishment solutions
• Highly professional and experienced management team will work closely with you from initial enquiry to project completion and beyond
• Technical consultations allow us to work closely with you in reviewing design and construction drawings to ensure the specification meets your requirements
• Our craftsmen are highly experienced in concept set-out, assembly techniques and quality assurance
• In-house sustainable manufacturing facility covers a broad range of production processes for all market sectors and offers real-time flexibility on projects for clients such as architects, interior designers, business owners, construction professionals and main contractors
• Contract spraying services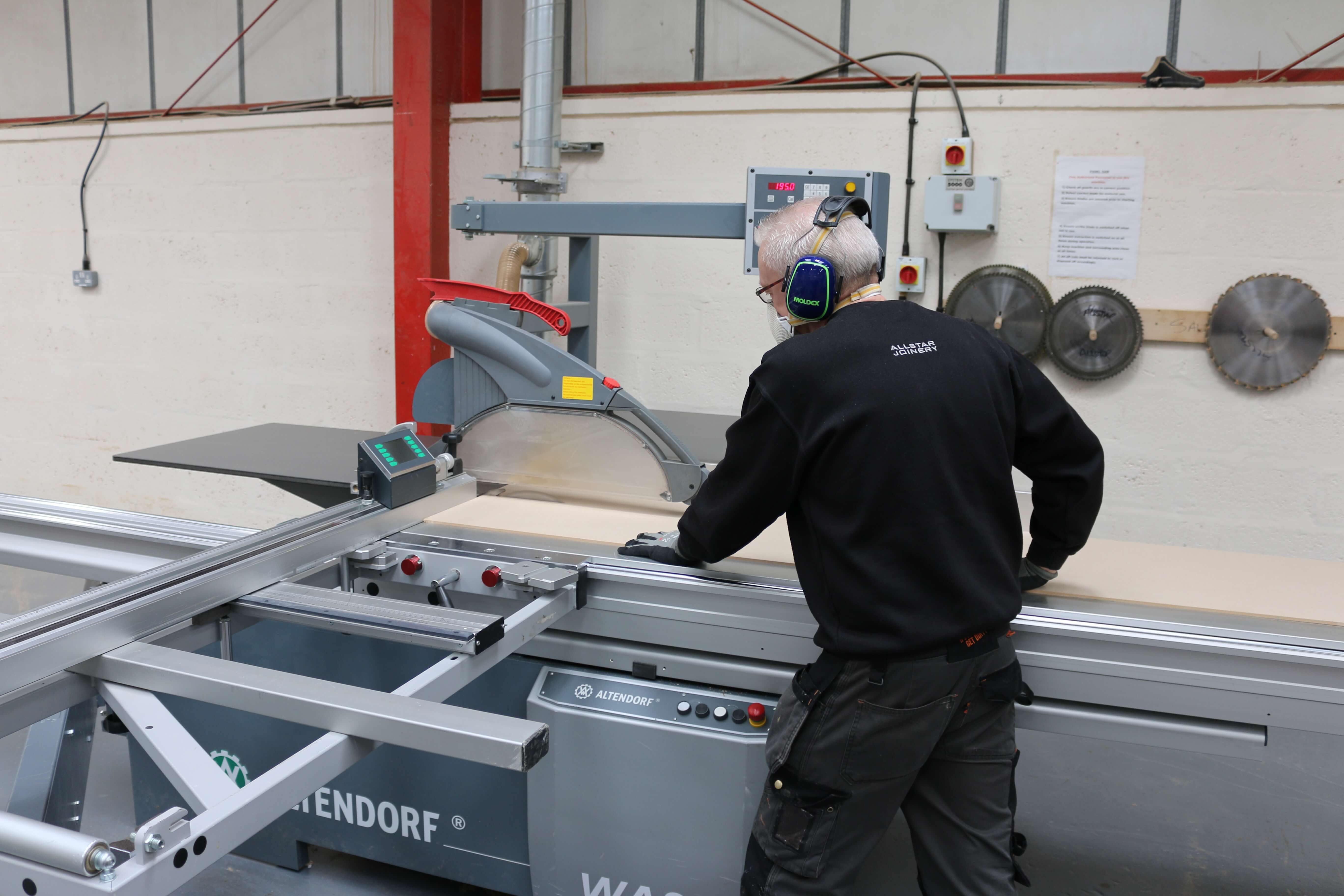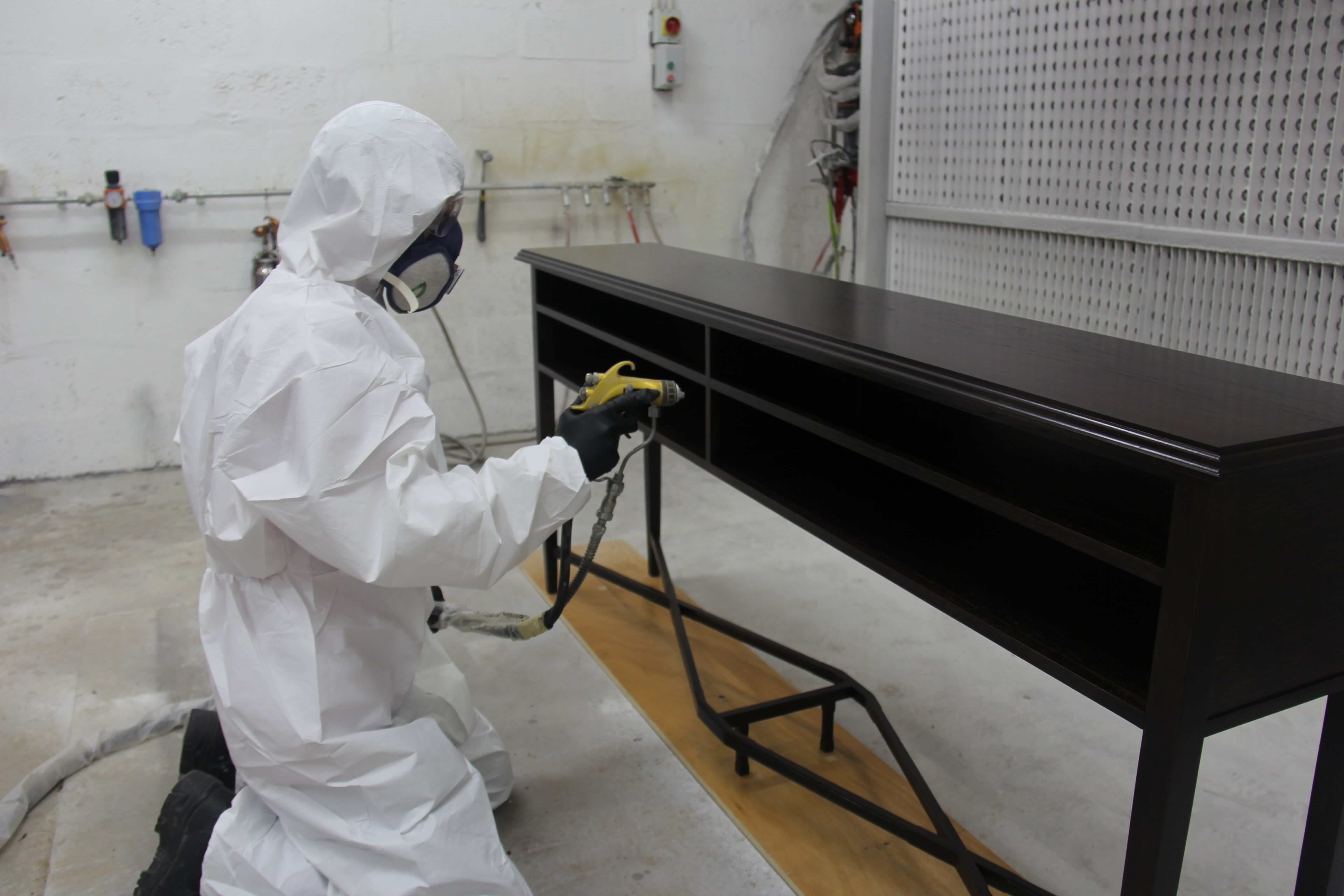 COVERAGE:
• Glasgow City
• Greater Glasgow area
• Edinburgh City
• Central Belt of Scotland
• Other UK locations
How can Allstar Joinery's unique all-in-one offering help you?
We respond to enquiries immediately, so we'll get back to you very quickly to arrange a time to chat.