Lloyds Banking Group Pitreavie in Fife – New Call Centre Fit-Out
Project Background
Further to our continual works with Havelock Europa throughout their retail banking framework we were offered the opportunity to cross over to an office project with Lloyds Banking Group call centre in Pitreavie Dunfermline.
The Client's brief was to compartmentalise works areas by inherent way finding, revised internal layout and finish, storage optimisation, renewed work stations and breakout areas.
Allstar Joinery were appointed as the main joinery contractor to undertake internal partitioning, timber finishes, suspended ceiling replacement and kitchen/tea station installations.
The Challenge
The high level requirements to meet the project needs had the following challenges to be addressed:
Working within a secured, live environment with over 2000 staff.
Potential exposure to highly confidential information.
Controlled deliveries.
Time sensitive programming.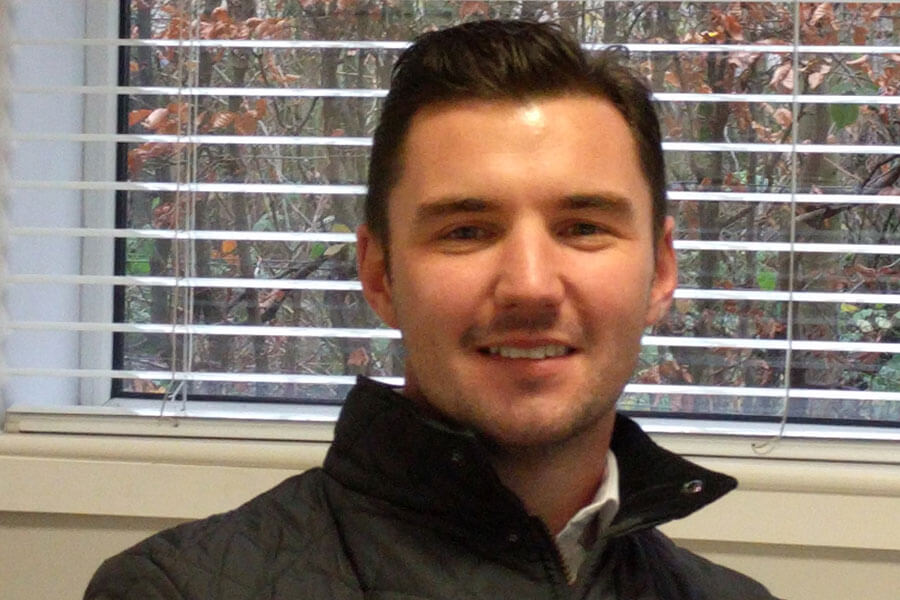 "Although not surprised we are exceptionally satisfied with the performance of all our subcontractors including Allstar Joinery. The joinery finish was to the usual standard we've come to expect from our collective works with Allstar Joinery over the past few years however it was the work ethic and integration with the wider team that really impressed us."
Michael Anderson, Project Manager – Havelock Europa PLC
The Solution
The solution formulated and carried out was as follows:
Havelock Europa were not satisfied with their inherent Joinery/Shopfitting Contractor and requested we join the team to take over all joinery and demolition elements of work throughout phases two to six.
Working within a secured, live environment with over 2000 staff
We ensured our site team remained constant to eliminate any inconsistencies with Senior Staff, Main Contractor and Security Staff. Strict entry, delivery and etiquette procedures were followed accordingly without fail.
Potential Exposure to Highly Confidential Information 
Works areas were to be cleared 100% by directly employed LBG staff. Our Contracts Manager then partook in a joint inspection with both Main Contractor and LBG Staff prior to permitting our operatives to commence work.
As a final threshold, if our operatives found any items deemed to be out with our construction parameters we employed a strict stop and ask policy. We did not touch any materials whatsoever, Havelock Site Management were requested to remove said items to deal with them through their own procedures.
Controlled Deliveries 
Deliveries were booked in to both the Main Contractor and local Site Security 48hrs in advance. Peak working hours had to be avoided so as not to slow daily banking operations. Delivery driver, vehicle size weight and registration all had to be confirmed before a delivery was accepted. Hourly time slots were allocated.
Time Sensitive Programming 
As the building was still operational there was the need to ensure staff remained on the phones taking customer calls. Therefore our works areas had to be ready timeously for staff relocation. If program dates were missed the whole Lloyds Banking network would be backlogged.
Results
The project was finished on time and within budget. The dedicated Allstar Joinery fit-out team were not called away on other projects. All client projects were managed properly and successfully completed at the same time.
How can Allstar Joinery's unique all-in-one offering help you?
We respond to enquiries immediately, so we'll get back to you very quickly to arrange a time to chat.