You have a
vision.
We have the expertise and craftsmanship to get you there.
Our approach to commercial joinery and shopfitting projects is unique. See how we help companies just like yours.
Allstar Joinery undertakes commercial joinery and shopfitting projects from conception to completion
A unique UK offering across all market sectors
Allstar Joinery is a multifaceted market leader in commercial joinery, specialising in: • Partitions • Ceilings • Joinery • Manufacture • Installation • Bespoke fit-out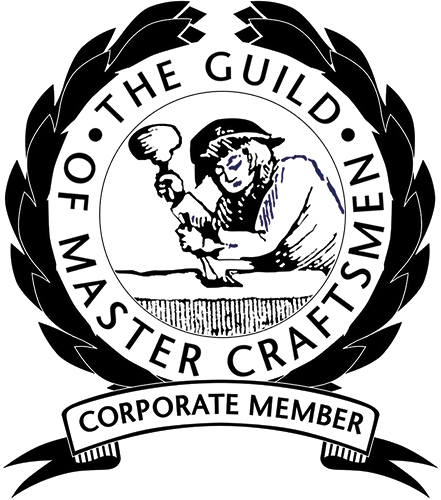 Tailored To Your Discipline
Our Sustainable Production Facility
Our in-house sustainable production facility is tailored to meet our clients design needs. We manufacture a wide range of products and client project needs.
The main benefits of our sustainable production facility to you the client:
• We design around your specification
• The facility ensures we control the build quality
• We assist in material selection
• Our craftsmen can enhance your design by offering bespoke manufacturing techniques
• You can be part of the build by taking a guided tour of our facility.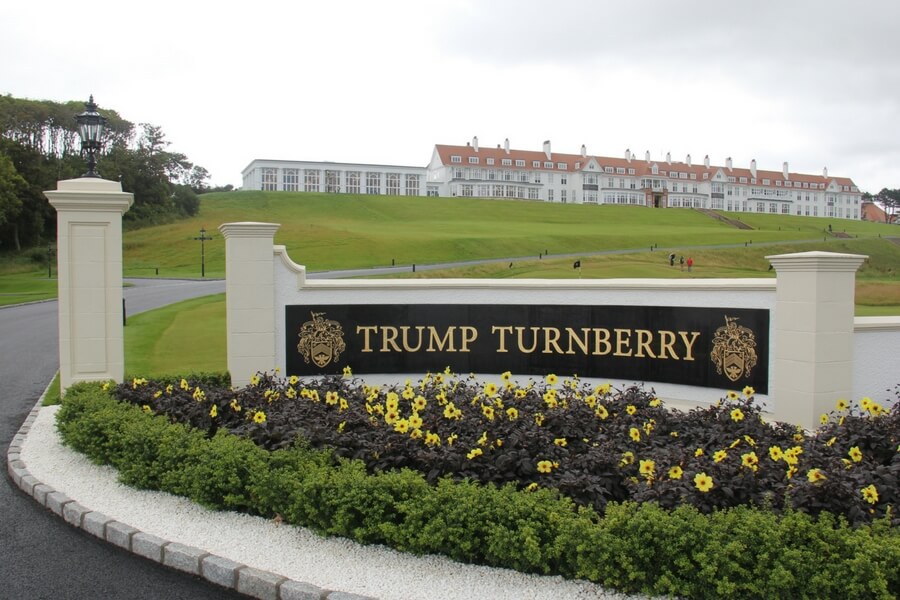 Luxury Hotel
New Grand Ballroom Fit-out
"Allstar Joinery proved to be a pivotal part of our team at Trump Turnberry due to the fast track programme and client constraints while maintaining the highest quality. At all times during both the bedroom refurbishments and new grand ballroom Allstar Joinery at times were manufacturing 24/7 to ensure all deadlines were met utilising their state of the art machinery to manufacture bespoke components to the highest standards."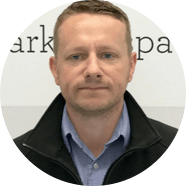 Steven Fleming
Project Manager – ISG Scotland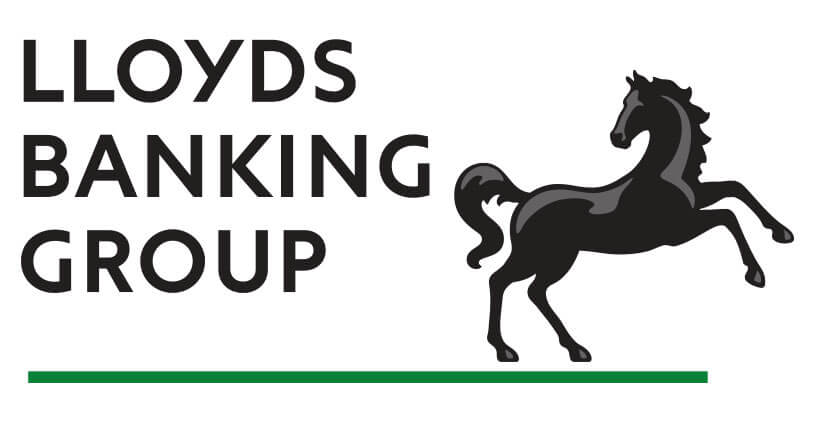 Retail Bank
Call Centre Fit-out
---
"Although not surprised we are exceptionally satisfied with the performance of all our subcontractors including Allstar Joinery. The joinery finish was to the usual standard we've come to expect from our collective works with Allstar Joinery over the past few years, however it was the work ethic and integration with the wider team that really impressed us."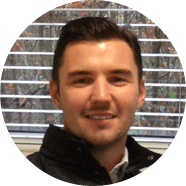 Michael Anderson
Project Manager – Havelock Europa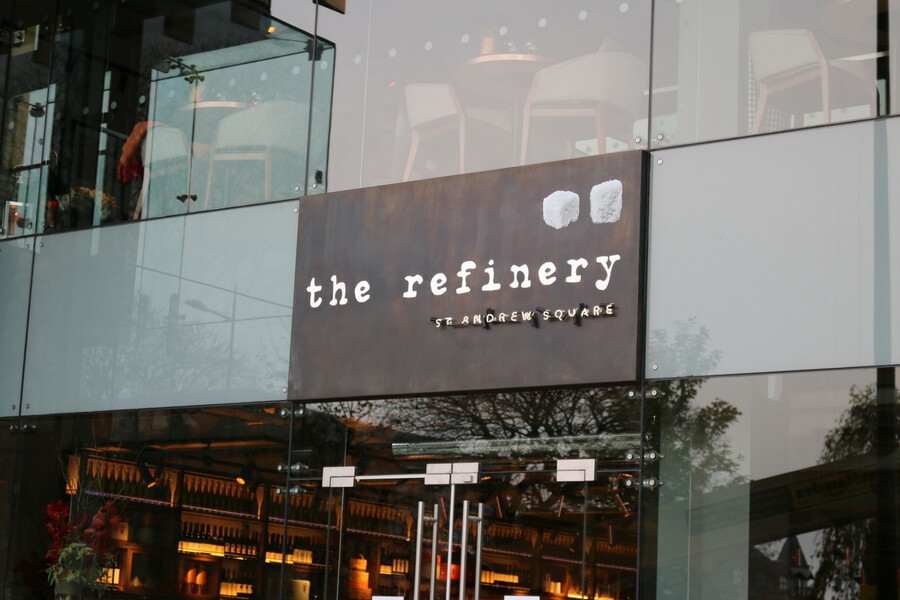 Bar And Restaurant Fit-out
The Refinery – Edinburgh
---
The bar and restaurant areas are over two floors incorporating; manufacture and fitting of bespoke bar and gantry, specialist metal works, decorative wall cladding, kitchen servery, granite and silestone tops, vanity units, waiter stations, doors, hardwood flooring, bespoke metal and tiled tables.
Why Choose Allstar Joinery
In-house training academy
Corporate Member Guild of Master Craftsmen
Sustainable production facility
Committed to health & safety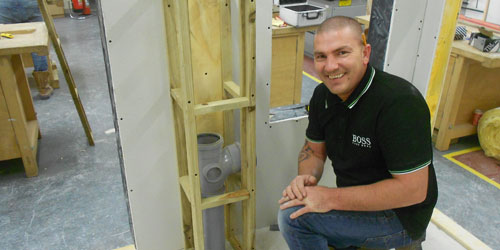 Stephen Young, our newly qualified joiner has been shortlisted, and he has recently commenced his continual improvement programme by starting on the Advanced Carpentry Course at Glasgow Kelvin College.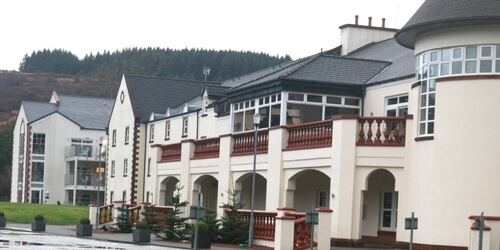 Allstar Joinery has been assigned as the Main Contractor on this fit-out and refurbishment project on behalf of the Auchrannie Resort, Hotel and Spa, Brodick, Isle of Arran. We carried out bespoke commercial joinery works to the Cruize Bar Brasserie. Full details on...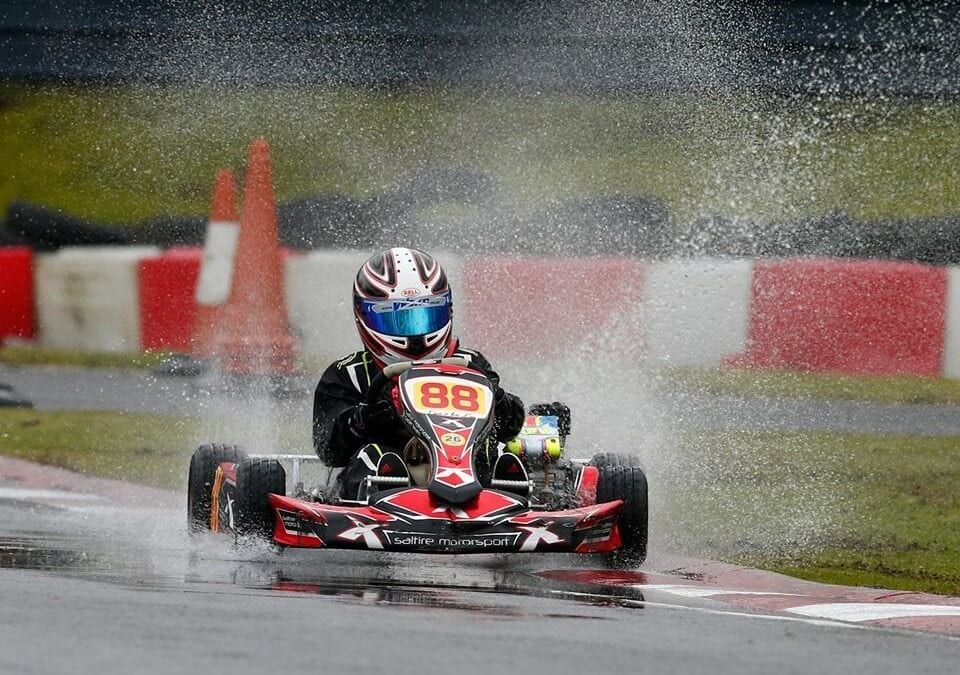 Allstar Joinery is proud to sponsor William Walker a local up and coming racing kart driver and Honda Cadet No. 88. The story so far as told by William himself. This project is about the job that I would love to do when I am older, and that job is a Racing Driver! I...
get the latest industry trends, experiences, developments and top tips delivered to you monthly.
Join other industry pros in subscribing to the Allstar Joinery blog.
How can Allstar Joinery's unique all-in-one offering help you?
We respond to enquiries immediately, so we'll get back to you very quickly to arrange a time to chat.