You have a
vision.
We have the expertise and craftsmanship to get you there.
Our approach to commercial joinery and shopfitting projects is unique.
See how we help companies just like yours.
Allstar Joinery undertakes commercial joinery and shopfitting projects from conception to completion
A unique UK offering across all market sectors
Allstar Joinery is a multifaceted market leader in commercial joinery, specialising in:
• Partitions • Ceilings • Joinery • Manufacture • Installation • Bespoke fit-out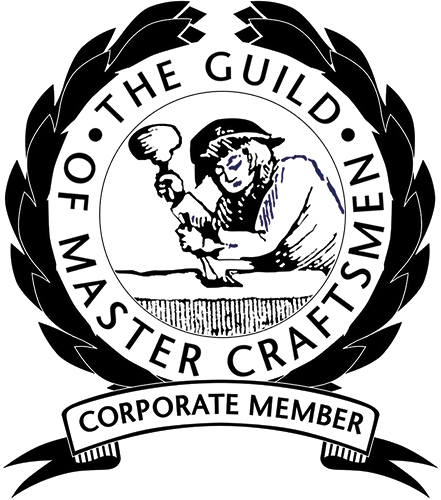 Tailored To Your Discipline
Our Sustainable Production Facility
Our in-house sustainable production facility is tailored to meet our clients design needs. We manufacture a wide range of products and client project needs.
The main benefits of our sustainable production facility to you the client:
• We design around your specification
• The facility ensures we control the build quality
• We assist in material selection
• Our craftsmen can enhance your design by offering bespoke manufacturing techniques
• You can be part of the build by taking a guided tour of our facility.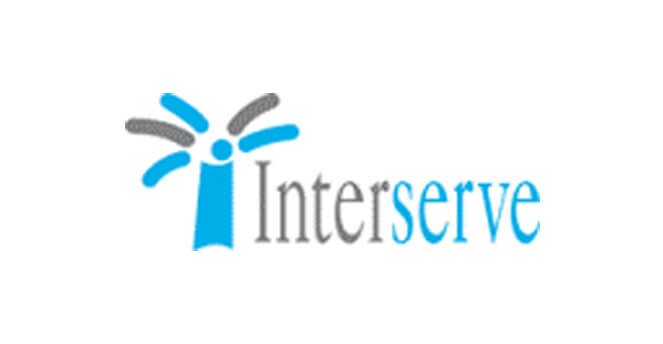 East Shore Student Accommodation
Interserve Plc
---
"I would have no hesitation in recommending Allstar Joinery for your construction project. They have worked with Interserve Construction for over five years now and have carried out their works to a high industry standard, and in a diligent manner. This professional and proactive approach was never more visible than during their work on the East Shore Student Accommodation project in St. Andrews."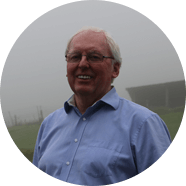 Will Duff
Project Manager – Interserve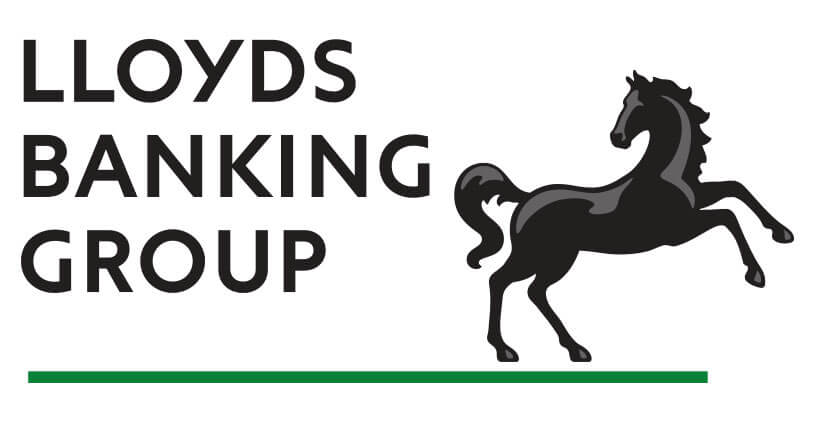 Call Centre Fit-out
Havelock Europa
---
"Although not surprised we are exceptionally satisfied with the performance of all our subcontractors including Allstar Joinery. The joinery finish was to the usual standard we've come to expect from our collective works with Allstar Joinery over the past few years, however it was the work ethic and integration with the wider team that really impressed us."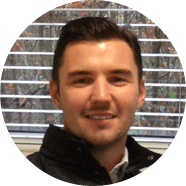 Michael Anderson
Project Manager – Havelock Europa
Network Rail Office Fit-out
ISG Scotland
---
Allstar Joinery were a key part of the team in the fast track CAT B fit out of six floors of 151 St Vincent St for Network Rail.
They manufactured and installed all finished joinery, tea points, door sets and feature timber panelling. The very challenging programme was completed on time and to an excellent standard which allowed Network Rail to occupy the building immediately.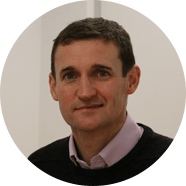 Paul Beaton
Senior Contracts Manager – ISG Scotland
Why Choose Allstar Joinery
In-house training academy
Corporate Member Guild of Master Craftsmen
Sustainable production facility
Committed to health & safety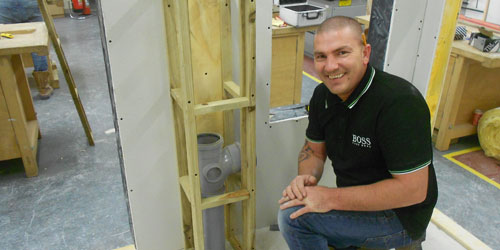 Stephen Young, our newly qualified joiner has been shortlisted, and he has recently commenced his continual improvement programme by starting on the Advanced Carpentry Course at Glasgow Kelvin College.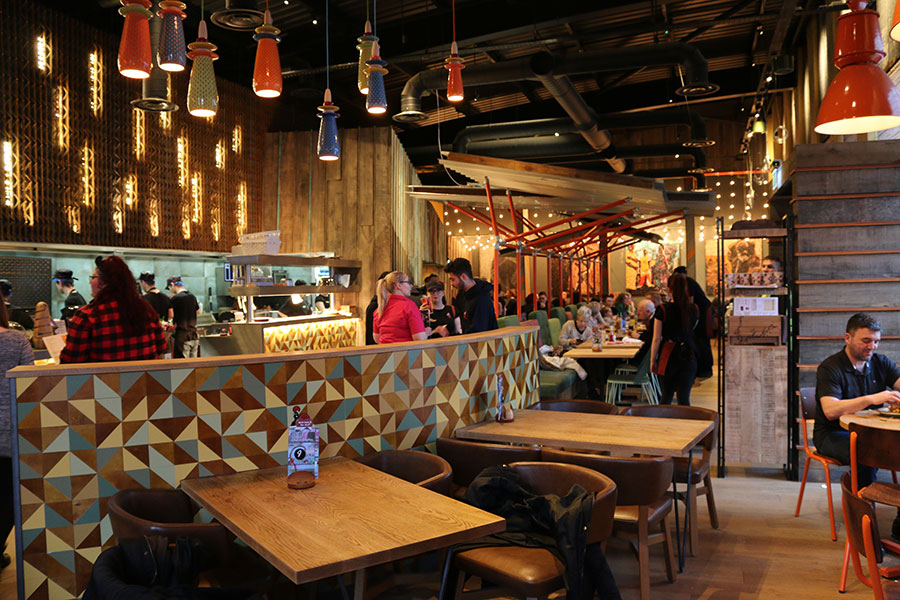 Our project to provide bespoke manufactured fixtures and fittings, as well as fully fitting out an empty retail until for Nando's at their Straiton Retail Park site in Edinburgh is now complete. View the full project background on our Success Story...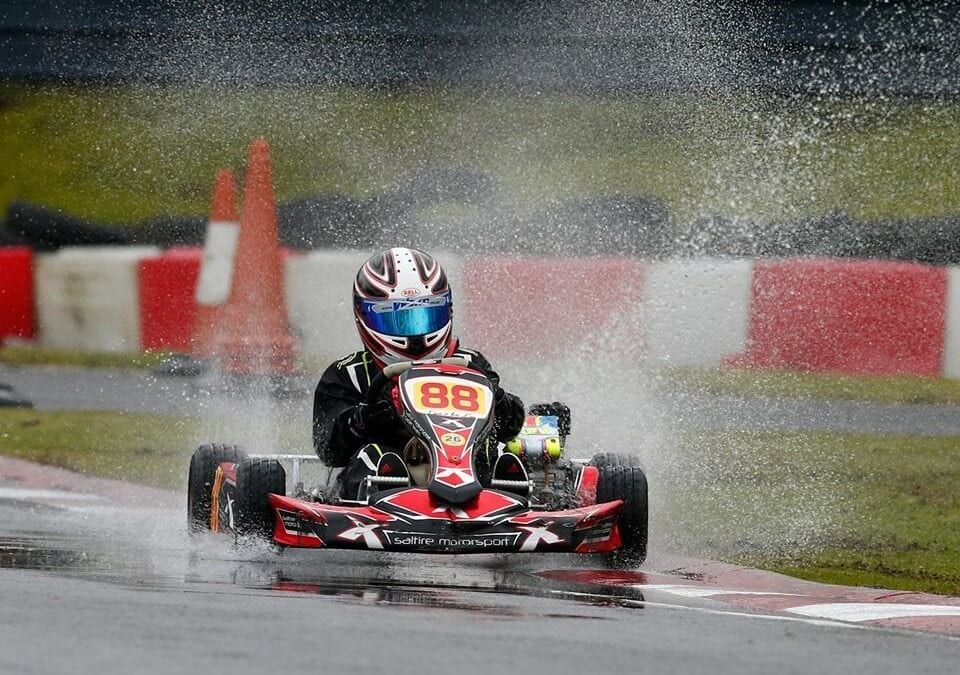 Allstar Joinery is proud to sponsor William Walker a local up and coming racing kart driver and Honda Cadet No. 88. The story so far as told by William himself. This project is about the job that I would love to do when I am older, and that job is a Racing Driver! I...
get the latest industry trends, experiences, developments and top tips delivered to you monthly.
Join other industry pros in subscribing to the Allstar Joinery blog.
How can Allstar Joinery's unique all-in-one offering help you?
We respond to enquiries immediately, so we'll get back to you very quickly to arrange a time to chat.