You have a
vision.
We have the expertise and craftsmanship to get you there.
Our approach to commercial joinery and shopfitting projects is unique. See how we help companies just like yours.
Allstar Joinery are Main and Principal All Trades Fit-Out Contractors as well as Project Managers. We undertake commercial joinery and shopfitting projects from conception to completion throughout the UK.
A unique UK offering across all market sectors
Allstar Joinery is a multifaceted market leader in commercial joinery, specialising in: • Partitions • Ceilings • Joinery • Manufacture • Installation • Bespoke fit-out
Tailored To Your Discipline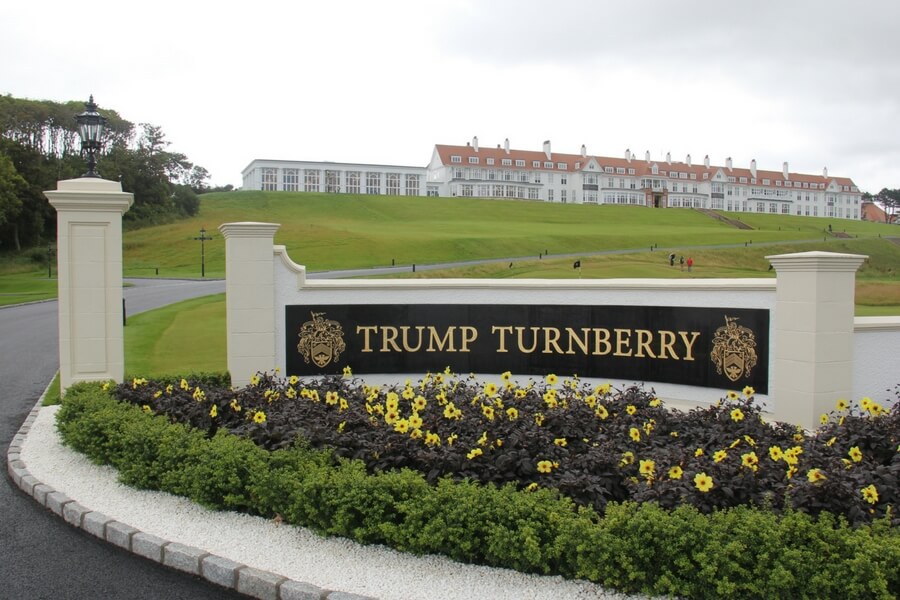 Luxury Hotel
New Grand Ballroom Fit-out
"Allstar Joinery proved to be a pivotal part of our team at Trump Turnberry due to the fast track programme and client constraints while maintaining the highest quality. At all times during both the bedroom refurbishments and new grand ballroom Allstar Joinery at times were manufacturing 24/7 to ensure all deadlines were met utilising their state of the art machinery to manufacture bespoke components to the highest standards."
Steven Fleming
Project Manager – ISG Scotland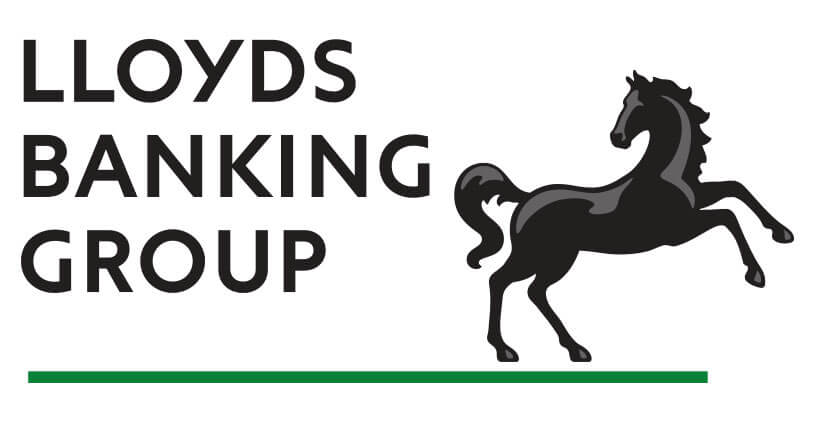 Retail Bank
Call Centre Fit-out
---
"Although not surprised we are exceptionally satisfied with the performance of all our subcontractors including Allstar Joinery. The joinery finish was to the usual standard we've come to expect from our collective works with Allstar Joinery over the past few years, however it was the work ethic and integration with the wider team that really impressed us."

Michael Anderson
Project Manager – Havelock Europa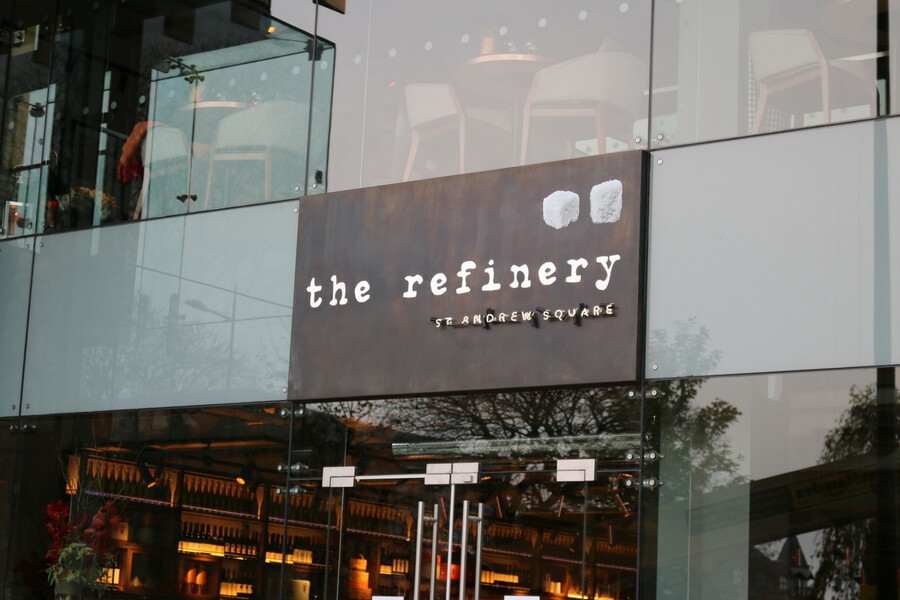 Bar And Restaurant Fit-out
The Refinery – Edinburgh
---
The bar and restaurant areas are over two floors incorporating; manufacture and fitting of bespoke bar and gantry, specialist metal works, decorative wall cladding, kitchen servery, granite and silestone tops, vanity units, waiter stations, doors, hardwood flooring, bespoke metal and tiled tables.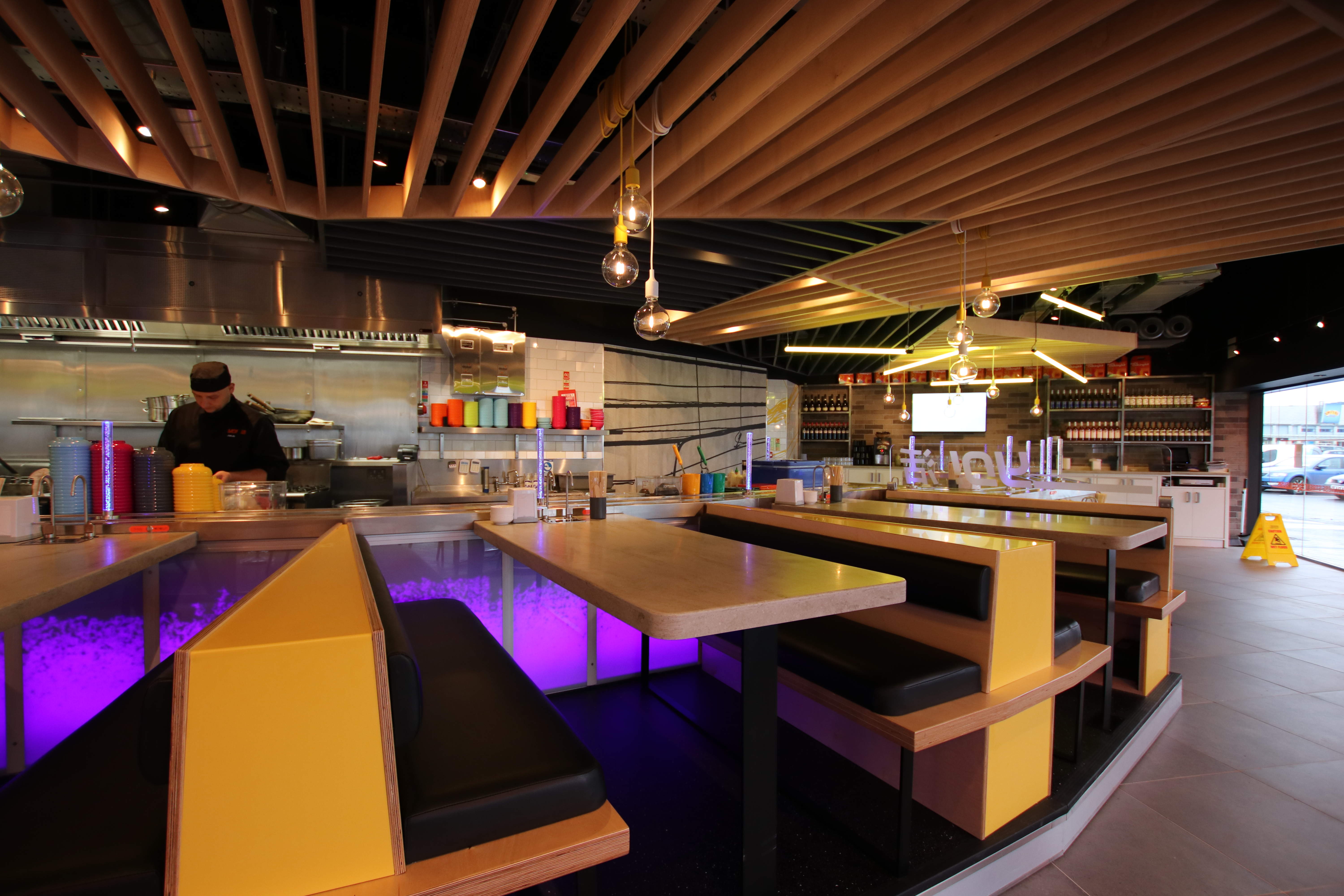 Allstar Joinery is delighted to announce the completion of the new YO! Sushi restaurant at the Glasgow Fort Shopping Centre. The restaurant opened on the 7th of September 2017. This new restaurant fit-out case study will be coming soon.
get the latest industry trends, experiences, developments and top tips delivered to you monthly.
Join other industry pros in subscribing to the Allstar Joinery blog.
How can Allstar Joinery's unique all-in-one offering help you?
We respond to enquiries immediately, so we'll get back to you very quickly to arrange a time to chat.